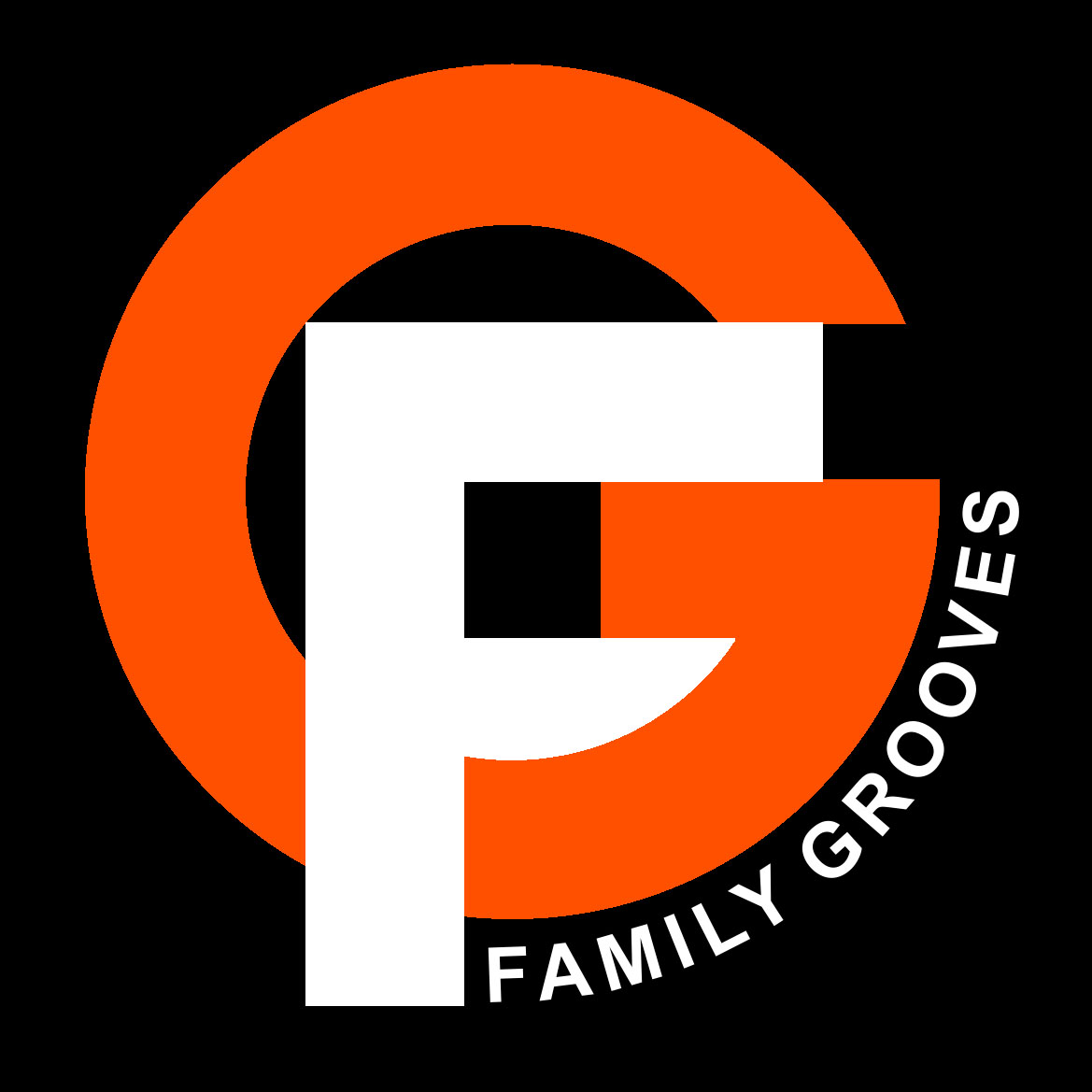 Label
FAMILY GROOVES
Family Grooves
Family Grooves – a record label managed by Silvio Hrabar and Izabela Hrabar, spouses with a common passion for music, on a mission to broadcast grooves, goodwill and positive vibes from Croatia to the world.

Not so much a business as the joy of music broadcast, not so much an enterprise as an uprise, not so much commerce as community of artists with a common passion, Family Grooves is here to BRING IT.
We say treats – not trends, create – don't criticize, do it – don't just talk about it!