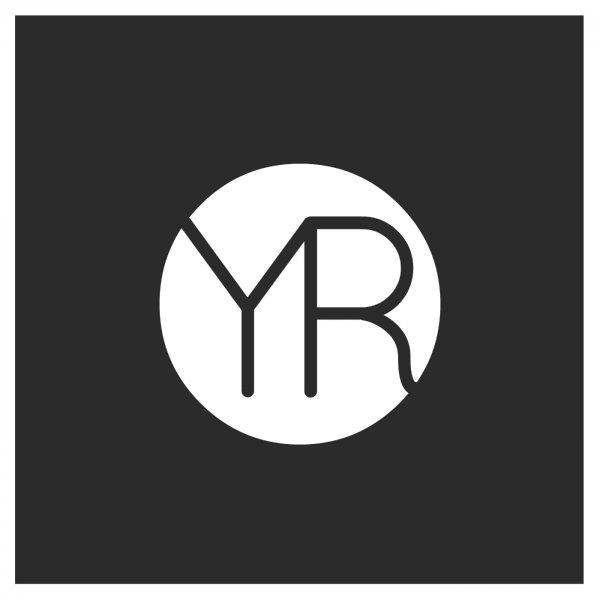 Label
YOO'NEK RECORDS
yoo'nek (pronounced unique) records are an established independent UK based digital record label for house music , deep house , tech house , funky house , soulful house and bass infused house which launched in October 2013.

Yoo'nek records was 2 years in the making and our aim is to release quality house music from both established and up & coming artists from across the globe. We thrive on 'oldskool' , 'back to basics' promotion , talking to labels , artists and companies face to face and building networks the good old fashioned way of interacting with people individually. We believe our new approach to good old-fashioned ways is what can push our label forward and make us stand out from the huge amount of labels out there today!

Yoo'nek are here and we are here to stay , we will keep pushing forward and keep pushing to become an established and respected label.