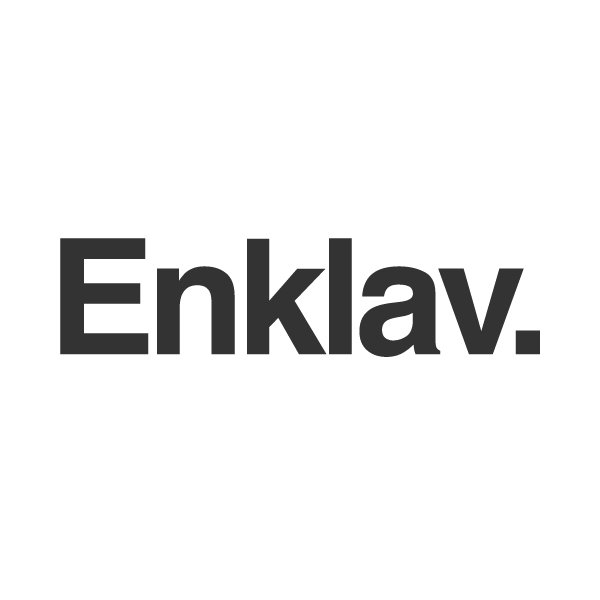 Label
ENKLAV
Enklav is an electronic music label launched in 2012 by Chevel as a platform of subversion thru sounds.
Inspired by the european techno underground scene, all releases on Enklav will be presented as mini-albums.
Every track is a part of a whole learning process in terms of analogue machines programming and life experiences.
These notions are required to appreciate our sound and be part of our Enklav.
Welcome!