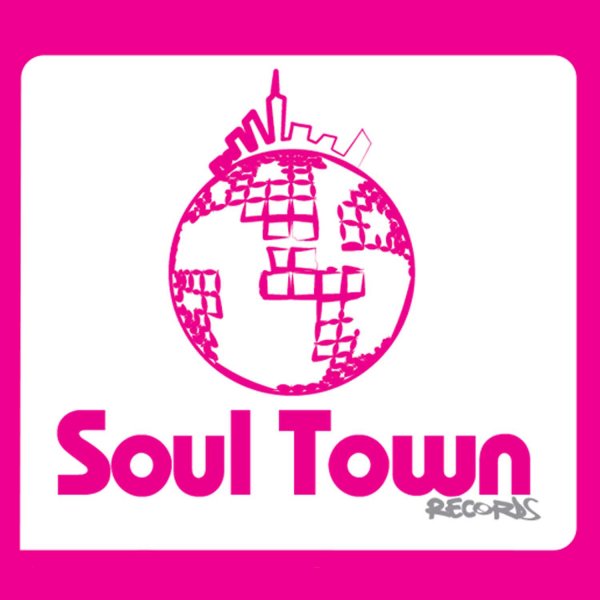 Label
SOUL TOWN RECORDS
Soul Town Records,
Is a Record Label based in NY City,
Launched by someone who really loves music.
The Label is focused to support known artists and
Discover new Talents from around the world,
Artists who believe in their music, and have personality
In what they do.
collaborations between songwriters,Dj's,musicians,producers…
As it was before, lots of creative minds working together to develop artists,
and the music concept behind each of them.
Soulful house and R&B are the primary genre, and all the projects
that are influenced by Soul Music.