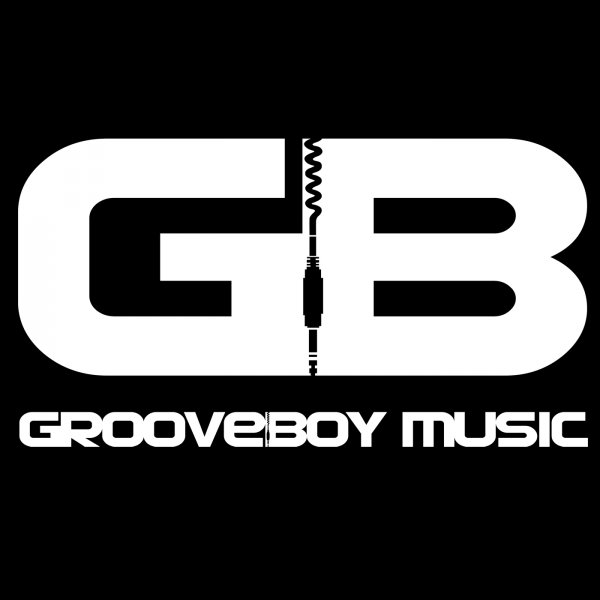 Label
GROOVEBOY MUSIC
Grooveboy Music was created to bring Grooveboy's musical vision of Funk, Soul, Rhythm and Groove to a worldwide audience. It is the brainchild of producers Karl Lambert, Tony Pugh, Antoinette Dunleavy and is based in Dublin, Ireland.
Dublin is a vibrant city on the periphery of Europe which means it has a unique perspective that allows it to be influenced musically from both sides of the Atlantic. That diversity of influences is the driving force behind our mission which is to give a global platform to some of the most exciting new vocalists and musicians from Dublin's thriving underground dance music scene.
Our releases explore and combine many genres including House, Nu Disco, Funk, Soul and Hip Hop. We use a large pool of talented remixers and producers both Irish and international to reinterpret each release. Grooveboy Music is released globally through Oscar P's Azucar Distribution.