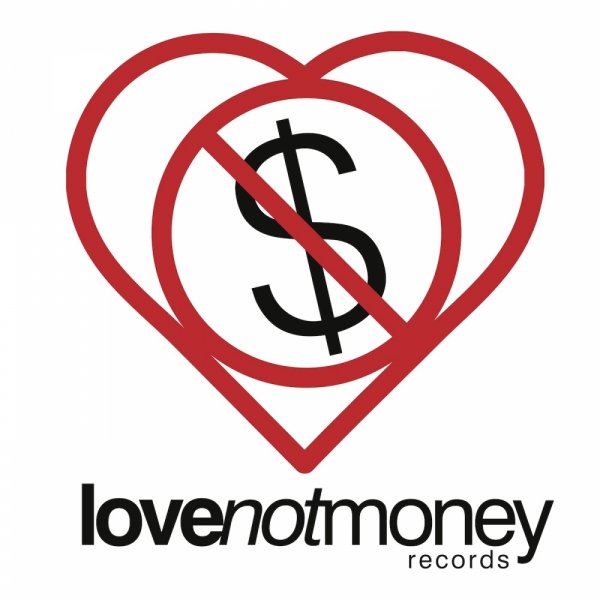 Label
LOVE NOT MONEY RECORDS
Introducing Love Not Money Records.
Hailing from the vibrant city of Leeds, known to many DJ's & Producers worldwide as the clubbing capital of the UK and a breeding ground of musical talent.
Love Not Money deliver a unique underground music experience firmly dedicated to the support and development of the finest cutting edge electronic music. We thrive on creative, like-minded people armed with initiative and something new to say.
Love Not Money is not just about music we are a collective of Freethinkers, Artists, Musicians, Illustrators & Designers all with a view to keeping things fresh. We see our sound as cross-genre, not trying to be too cool, with an emphasis on quality over quantity.
Since launching late 2011 we have already found our feet among the dance elite with our music being played on UK Radio 1's essential selection and hitting the somewhere not as good as Traxsource top 100 charts, one remix reaching No.2 in the Nu-Disco chart.
In a short space of time we've broke new artists and had our tracks played and supported by some of the finest DJ's & Producers in the industry from likes of Solomun to Sasha. Our excessive promo list ensures our tracks reach the right hands and hit the right dance floors worldwide.
Please submit your demo's via our Soundcloud dropbox.
"When the power of love overcomes the love of power, the world will know peace!"
Keep The Love!