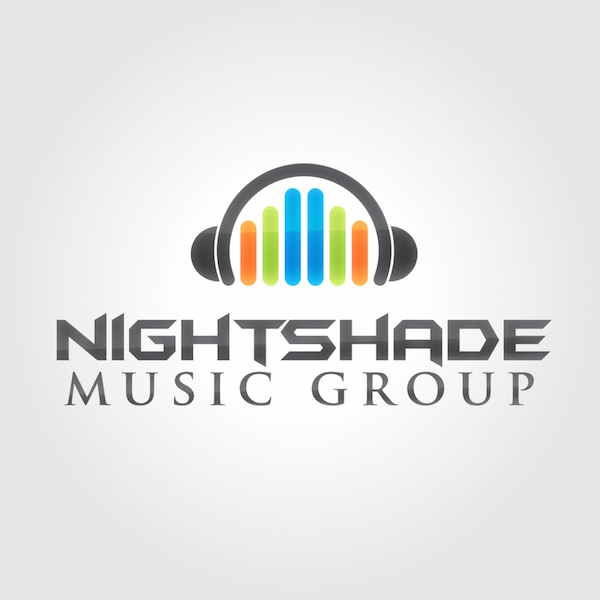 Label
NIGHTSHADE MUSIC GROUP
Nightshade Music Group is an independent record label based in South Africa started by DJ SGZ. Who has shared the same decks with heavy veterans such as DJ China and Nastee Nev and done great remixes for DIstant People, Trevor Mako, Aphreme, Rubberlips, Saxture, and Zulumafia. Other artists on the label are Mr Sne, Maddocks, Ras Vadah and DisKostis. Included remix artists are Soulplate, Virgoe/E.S.P, Cafrodeep, Miggedy and Oskar Gb.

The record label is aimed at releasing the best productions in the House Music scene, from jazzy, lounge, funky to deep house, yet keeping it soulful. NMG releases are frequently played in Hot online and offline radio such as the Soul Kandi Radio Show (UK), Soulplate Radio Show(UK), Soulful Evolution(UK), Groove Temple(US), YFM(SA), Metro FM(SA) and Top DJs who support our releases include big names such as Vinny Da Vinci, Christos, Distant People, Nick Power, Ricky Inch, Black Terry, Soulplate, Tim White, Scott Whichello, DJAndyBEE just to name a few.

NMG is always focused on the quality side of the music this is why we're able to reach a global audience and got all the first 4 releases to reach top 50 download charts on the Afrodesiamp3 digital store. 2 releases have been signed by major record labels for big promotions. The 2 record labels are Tribe Records (owned by Zepherin Saint) and Arima Records (owned by Distant People). Our catalog is filled with PHAT Jams that will be released end of each month available for you to instantly download in digital stores.