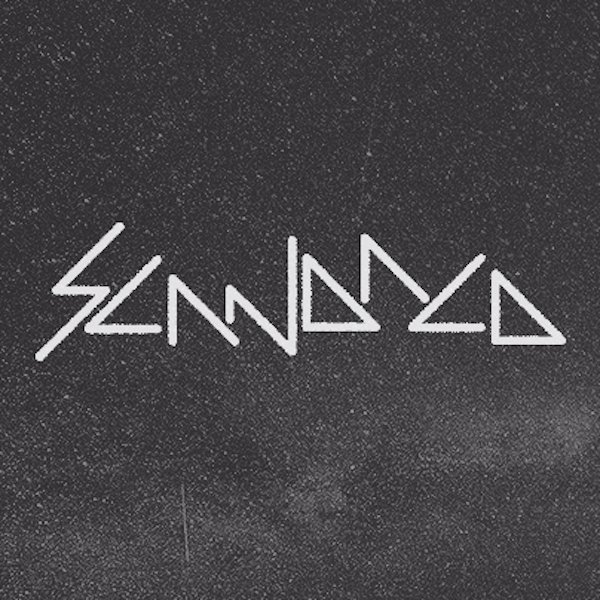 Label
SCANDALO
Scandalo Music is label project launched as a platform to bring Brazil's very own musical footprint mixed with collaborations with international artists and pioneer producers.
Electronic music and its importance to Brazil has grown over recent years to a new level. With the emergence of talented homegrown producers, an exciting future lays ahead and Clash Music Label Group intends to be at the very forefront.
Scandalo Music will focus on a few genres that does not fit perfectly on the more uplifting, techno oriented releases of Clash Music.