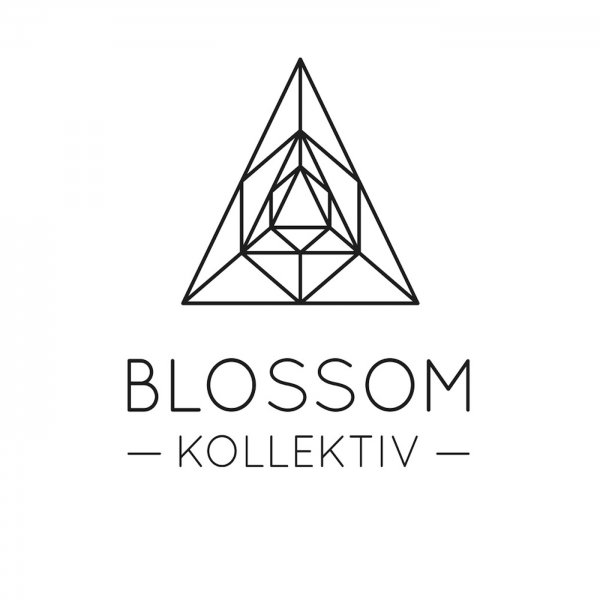 Label
BLOSSOM KOLLEKTIV
WE ARE about creating a good clubbing experience for people to gather content, form and reason. Blossom wants to explore this connection by providing quality events and music across borders combining local heroes and big guns of the electronic music scene.
WE ARE a group of passionate but qualified musicians, involved in events, bookings and record label management. Since 2000, we have grown as a group and individuals and continue to excel in the continuously changing music panorama.
WE CHOSE the name BLOSSOM in 2004, while we established ourselves as a reliable and multi-country based collective. Frontiers never existed for us, and we are proud to feel flexible but yet effective in many countries.
WE MAKE things happen, WE BOOK, WE GROW, WE PRODUCE, WE PARTY, WE DANCE and WE FEEL like spreading our ideas.