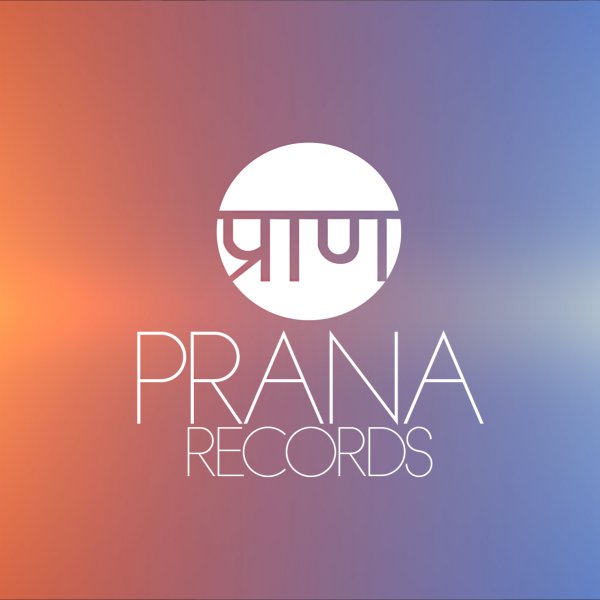 Label
PRANA RECORDS
Prana Records is a quality music label founded by Alankara.
The initial concept behind PRANA is to release Alankara's own music. The foundation of Alankara's sound is his love for live instrumentation and soulful harmonies coupled with funky house beats.

Alankara works together with the best national and international composers and musicians in his genre.