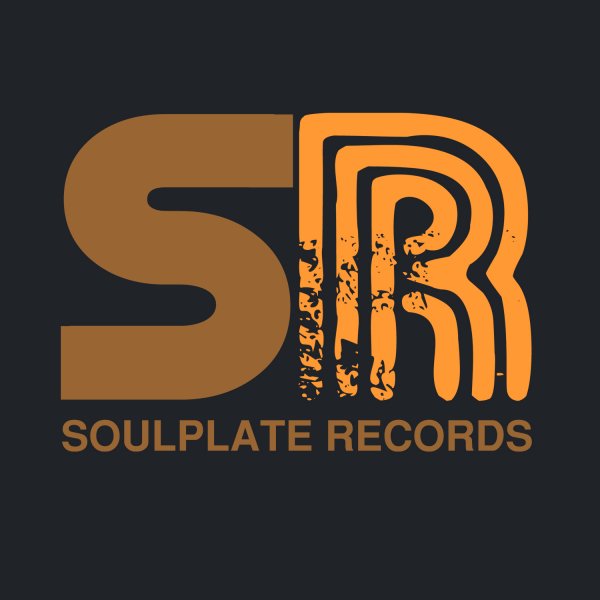 Label
SOULPLATE RECORDS
Soulplate Records is a label launched in 2012 by Soulplate creators Chris and Kam focusing on the vocal, soulful and underground sound from around the globe.
The label features a range of acclaimed artists and remixers including Rainy Payne, Marc Jamz, Distant People, Klevakeys, D-Reflection and Booker T. It also hosts a weekly radio show on SSRadio and a monthly podcast with exclusive guest mixes from worldwide names.
The aim is simple: to provide quality music for the soulful listener. Souplate Records' first two releases "Soulplate Sessions Vol.1" and "Mboi Mboi" showcase their characteristic and increasingly ubiquitous sound that you can expect to hear for many years to come.
You can catch Soulplate in the mix via either their original monthly or weekly online shows:
"The Soulplate Show" is a 1hour podcast available on the 14th of every month playing some of the latest releases with a 30min guest mix from some of the hottest DJs from around the globe. "The Soulplate Timelapse" is broadcast weekly on Saturday evenings 21:00 (GMT) via SSRadio where you can catch the boys playing a selection of exclusive hot tracks, remixes and some of your favourite tunes from the archives.