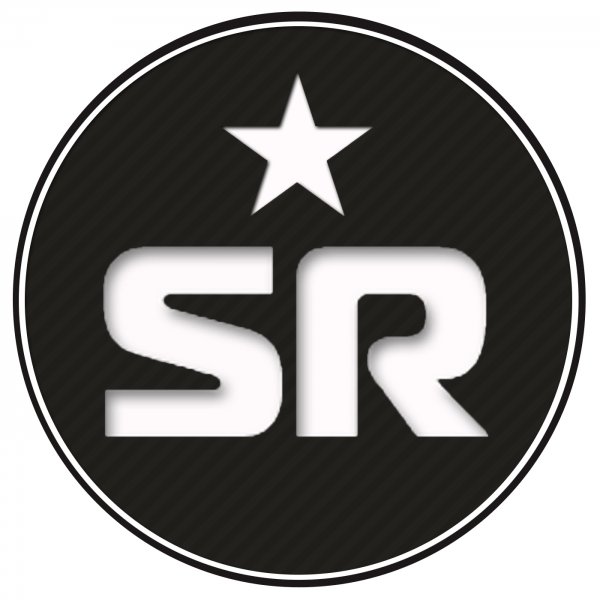 Label
SANDISCO RECORDINGS
Sandisco Recordings is a new UK digital label co-founded by Myles Chalmers and Malik Fulsoul. The label was born out of the desire to share our love of quality house music. We wanted to create a platform in which we could push and promote the Artists and the Music we would play as DJ's and buy as listeners.
The primary focus for the label is on the Artist. In our Industry, the Artists, the producers and the vocalists are often misrepresented or even 'faceless' in comparison to the mainstream music industry. As such, we wanted to shine a light on the talent behind the music and it is this ethos that flows into everything we do to promote our releases. We want success for the Artists featured on the Label whilst retaining the underground feel of our Industry. Through our years of DJing, we have connected Artists together informally who have gone on to collaborate and make great music. We are now taking that connection to the next level through the Label and extending our roles as DJ's in the scene to become direct contributors to this Global Industry. It is our dream that somehow we will inspire others to do the same.
Sandisco Recordings will bring together emerging Artists with established acts with a focus on quality. The Label is on an evolutionary path and will continue to adapt and change as the music grows and evolves, however the key criteria will always be the same, be it production, rhythm, beats or the baseline, you will always recognise the main ingredients as a Sandisco track.
This entire concept is brought to life on the dancefloor of our regular parties around the World - the Sandisco Soundsystem. We have a residency at one of the best venues in London whilst performing live around the World at events such as the WMC in Miami and at the ADE festival in Amsterdam. Be sure to check out the listings on our DJ/Show Dates page if you want to come along to one of the events.
The founders, Myles and Malik host their own Radio Shows taking you through all of the latest dancefloor jams as well as featuring forthcoming releases from the label.