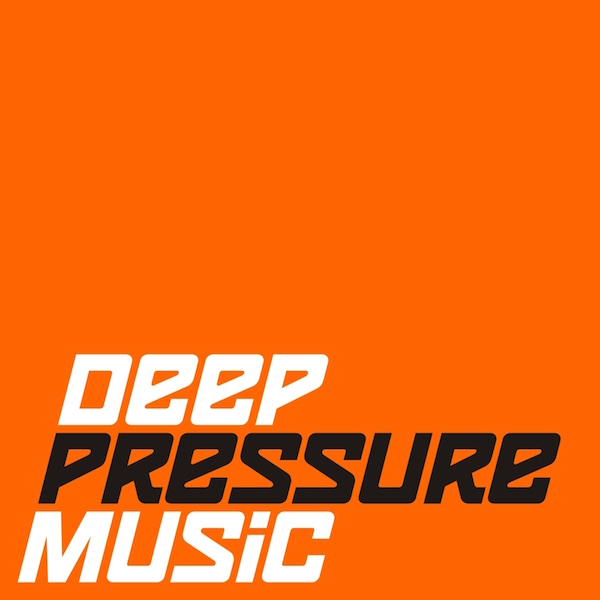 Label
DEEP PRESSURE MUSIC
'Deep Pressure Music' is a fresh Label for Deephouse, Soulful and Deep Tech.
Simply music for heart and soul.

'Deep Pressure Music' was founded by the German Deephouse DJ and Producer Andreas Greiner a.k.a. Frankman in 2012. Frankman has been published on well known labels such as Dessous Records, Plastic City, Freude am Tanzen, Moon Harbour and many more. He also introduced the Labels FM Musik and Auris Recordings for Vinyl Releases.