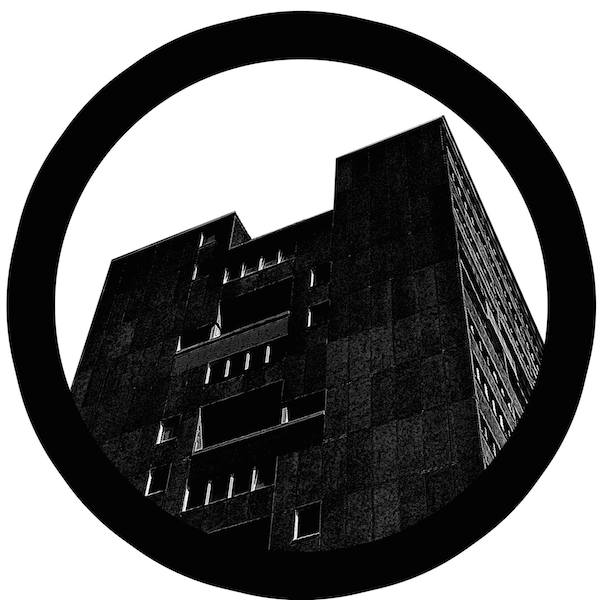 Label
MADTECH
Kerri's inspiration for MadTech was DJ and Producer Jerome Sydenham who gave Kerri a collection of tracks that although he wanted to release did not quite reflect the tone of Madhouse. In wanting to release these and many other tracks submitted to him by other artists he felt the time was right to add a new label to his list of endeavors.

MadTech will repeat Madhouse history by bringing the quality of music you've come to know and love from a bountiful source of emerging artists each with their own individual sound -an experimental platform for new talent, mentored and guided by Kerri himself. With a list of new releases ready to go from talented artists such as Citizen, Voyeur, Kashii, Lakosa, and many others MadTech promises to bring you the ultimate in new music for years to come!
There are no available releases from this label at this time.