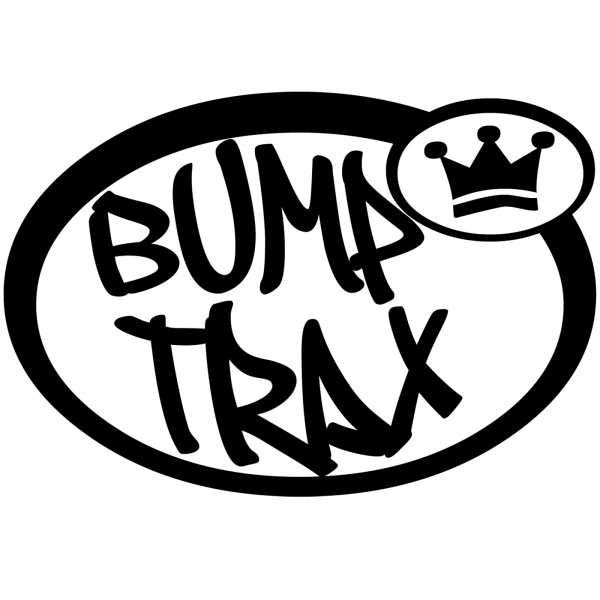 Label
BUMP TRAX
Formed by international House DJs Deep City Soul, Bump Trax are establishing a consistent sound recognised worldwide.
Bump Trax has been derived as an outlet to provide today's more discerning music lover with the chance to pick up the latest joints from Deep City Soul and friends, hot off the press. Whether it be house or broken, Deep or soulful. As long as it bumps you will find it here.
This is the time for change.... A label that doesn't stick to the mould.... Bump Trax.... BUMP IT OUT!