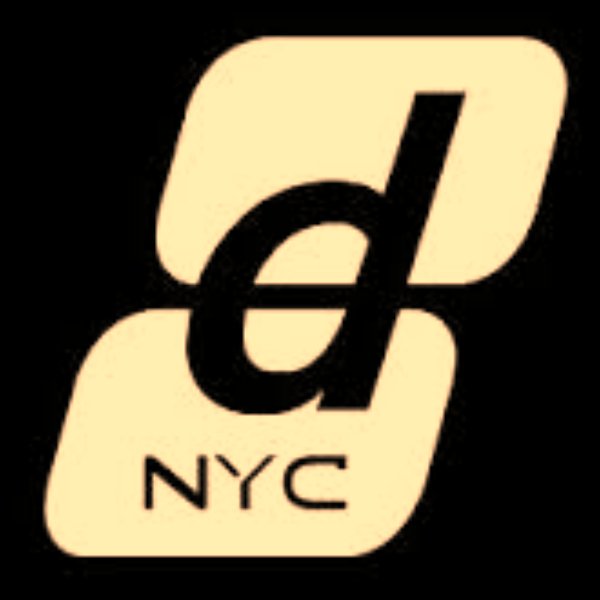 Label
DECIBEL NYC RECORDINGS
Decibel NYC is constantly reinventing itself and launching new and innovative ways to distribute our music to our fans around the world.
With a new look, new feel, new acts, established pros and a whole lot of unique assets, Decibel NYC aims to change the standard for underground house as we know and enjoy it now.
This is Decibel NYC!