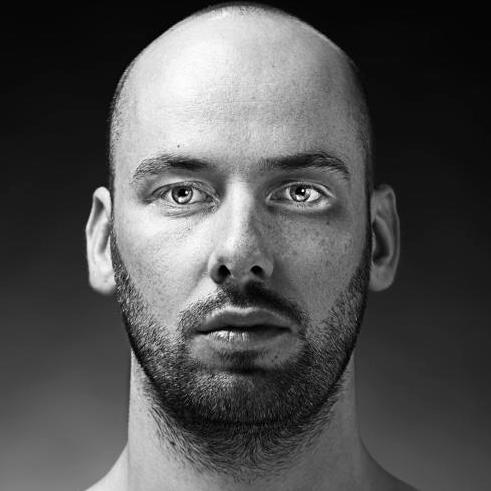 Artist
PATRICK ZIGON
Patrick Zigon is an artist in the truest sense of the word. Hailing from the beautiful German Lake Constance region, the DJ and producer is more inspired by landscapes, the impact of nature and his whole environment than by any fast moving musical hypes. That's probably why he's paying extra attention to sound design and atmospheres in his club tracks and that they have something to express rather than just working on the dance floor.

Patrick Zigon has made himself a name with countless trademark releases and remixes on labels such as Highgrade, Cocoon, Kompakt & Traum, gigs at legendary german clubs like Panoramabar, Tresor & Kater, his long-term residency at Climax Institutes, Stuttgart and intense touring all over the planet. Especially his remixes for the likes of Steve Lawler, Guy Gerber & Shlomi Aber's "Sea of Sand", Gregor Tresher, Reboot, Gui Boratto, Terranova, Gel Abril, Ramon Tapia, Extrawelt, David K or Guy J show his status and influence in the electronic music scene.

After the release of his highly acclaimed debut-album "The Alpha State" in 2011, Patrick launched his own imprint "Biotop Label" in 2012 - a biotope for innovative artists, which is focused on open-minded Electronica, Micro & Deep House and Detroit & Dub-Techno, excactly as presented in Patrick's monthly Biotop Radioshow on sceen.fm.
2023-07-28

2023-04-28

2023-04-28

2023-04-28

2023-04-28

2023-04-28

2023-04-28

2023-04-28

2023-04-28

2023-04-28