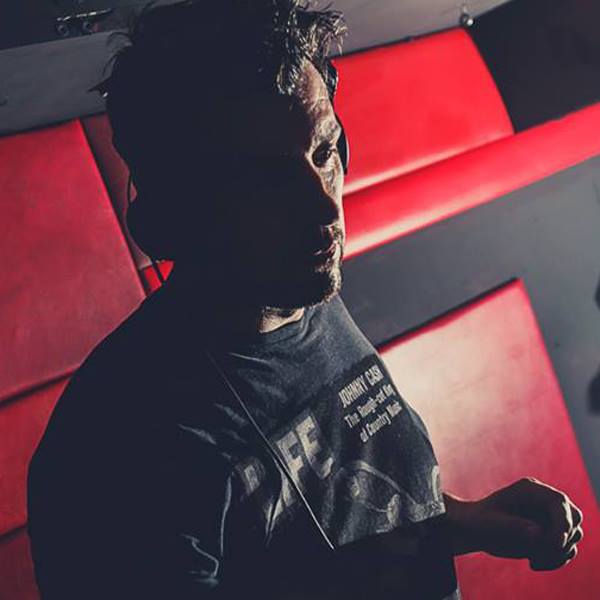 Artist
SCIENTIFIC FUNK
Scientific Funk, aka James Harrison is a veteran underground house DJ and producer, recently described by Defected's Wez Saunders as a 'seasoned pro'. James has been involved in the music scene since the early 90s. He's an award winning DJ from Mixmag; ran an underground record shop in his home town of Portsmouth before moving to London and immersing himself in the South London tech-house scene that centred around the infamous Swag Records and nights like Wiggle and Subterrain.

His first release came on Leftfield's underground label Offshoot back in 2000. He then set up Scientific Funk Recordings, which found favour with the likes of Mr C and Murf at their Subterrain night at The End along with Laurent Garnier, Jamie Anderson and Dan Curtain. Remixes then appeared on Billy Nasty's Electrix label and Surreal recordings before James disappeared off the map. 11 years past and he suddenly popped up on Nathan Coles' Is This? Label last year, as Cactus Jack (himself and Pointblank FM's Richie Collins). Two tracks from this ep became the label's biggest sellers thanks to support from Terry Francis, Maceo Plex and many other respected international DJs.

As a DJ James likes to take in the spectrum on underground house and techno music. His preferred sets are a smooth journey from deep house, tech-house and in to techno, but he's equally adept at staying within a single genre. He builds an infectious groove around percussive rhythms and bass line influenced tracks interspersed with vocals and more melodic and acidic elements - a Scientific Funk set constantly evolves.

2020-09-18
2020-08-03

2020-01-27
2019-09-30

2019-07-12

Trapped
Scientific Funk Trapped in Acid Remix

(6:43)
2019-03-25
Signals
Scientific Funk Remix

(7:04)
2019-02-25
2017-05-22
2017-05-15
2017-05-15