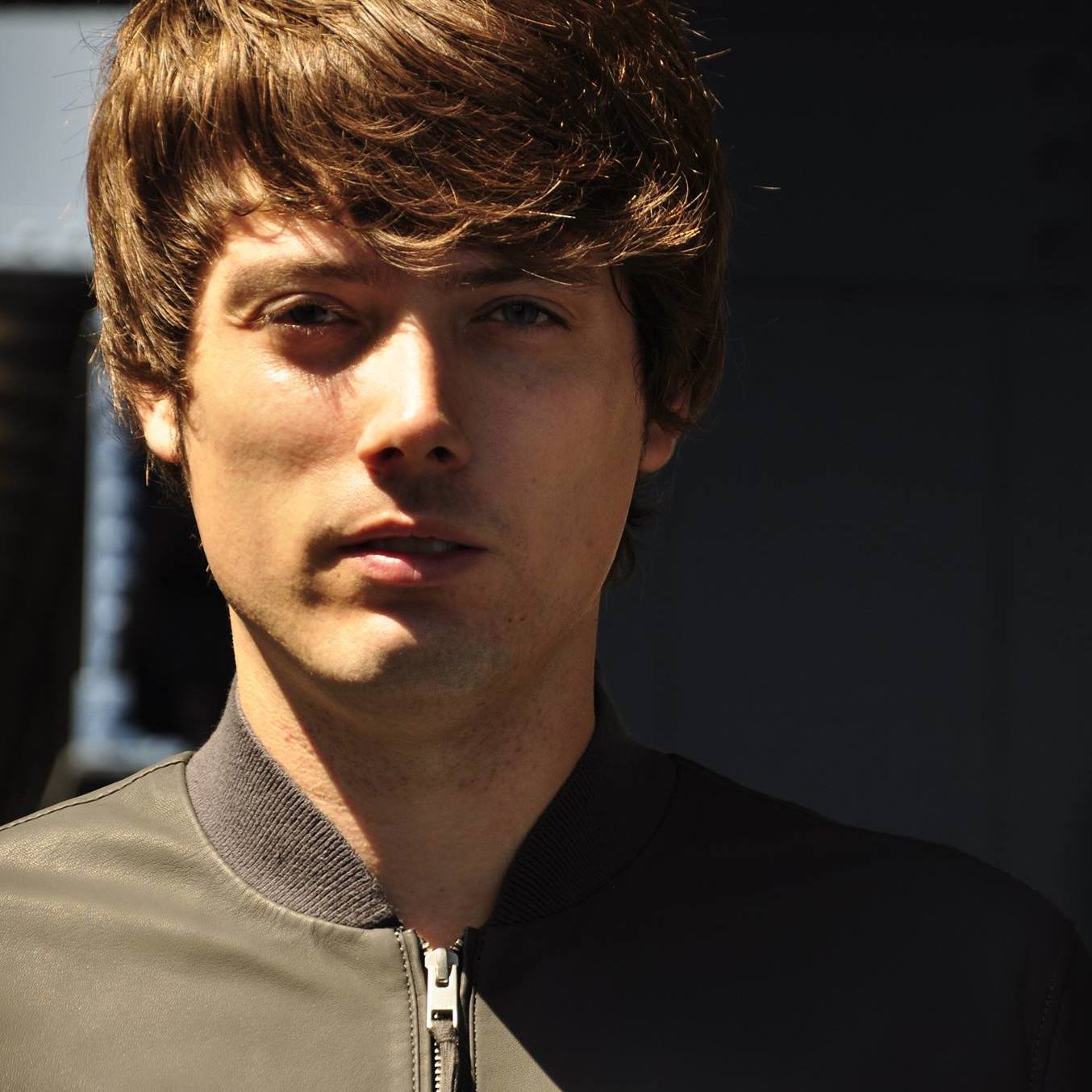 Artist
MULDER (NL)
It's the oldest story in the book... Modest, but musical boy from small country town moves to the big city to make it as a star. He discovers the ladies, past-bedtime adventures and hospitality riders and turns into the rock 'n roll monster his mother always feared he would become...

Mulder started out as a classical percussionist and his love for driving patterns and sticky grooves has landed him releases on labels such as Bla Bla and Be Real and now the superhot brand REJECTED. Armed with his gear, his passion for dancing girls and a selection of red fruit he played gigs in many clubs and on quite a few festivals in Holland and the rest of Europe and now he's ready to conquer the universe.

In his free time, MULDER enjoys long walks through the forest, playing Steve Reich on the Marimba and recording songs with the family.

His blood type is O negative.

Please don't feed him any nuts.
Gecko
Original Mix

(7:29)
2018-06-10
2018-04-29
2018-04-29
2018-04-29
2018-02-16
Elon
Edwin Oosterwal Dub

(6:48)
2018-02-16
2017-01-20
2015-12-21
2015-11-20
2015-11-20