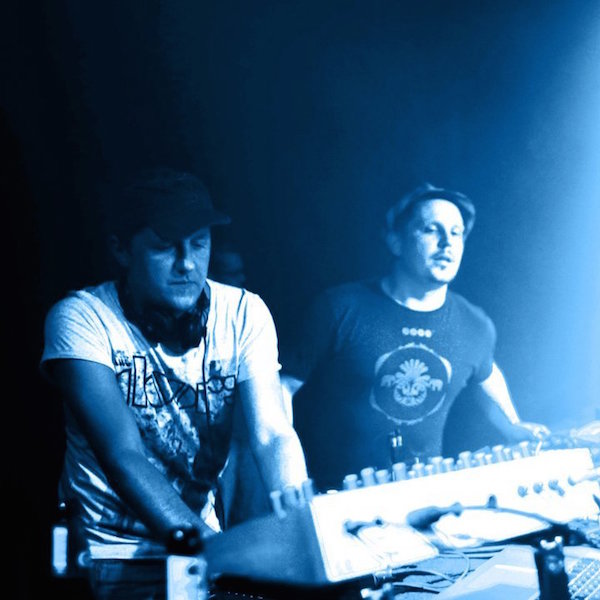 Artist
THE GLITZ
Melodic,a little bit of old school but also fresh and groovy, that's the sound of THE GLITZ.

The musical background of these two guys is just very different. Everything began with an old school hip hop and crossover. In the middle of the 90's they found their love for house and tech house music. After moving on as DJ's and having some solo releases the young and talented guys decided to create THE GLITZ in 2007. There they started with three members - but now they're down to two now. The first EP "White Line" was a huge success. Surprisingly THE GLITZ found themselves in many DJ playlists and other electronic music charts around the world. Their follwing releases "Chatter" and "Tenga" tie in with the success of "White line".

THE GLITZ have a few releases waiting in the start blocks. So you can get ready for next singles called "Silbersee", "Last Panther" and "Red Leaves". Labels like Material, Ideal, Voltage Musique and Pocketgame support THE GLITZ and their kind of electronic music.

The keen sense for the right sound at the right moment makes THE GLITZ not only convincing as producer but also as a DJ-Team in the clubs. People love their energetic sets, but also to see their passion behind the decks is worthwhile is the motivation of this two guys.
Woman
Original Mix

(6:32)
2020-05-15
Woman
Kevin Knapp Remix

(5:48)
2020-05-15
2020-05-15
2019-12-13
2019-06-14

Down
The Glitz Remix

(6:50)
2019-02-11

2019-01-07
2018-12-31
2018-12-17