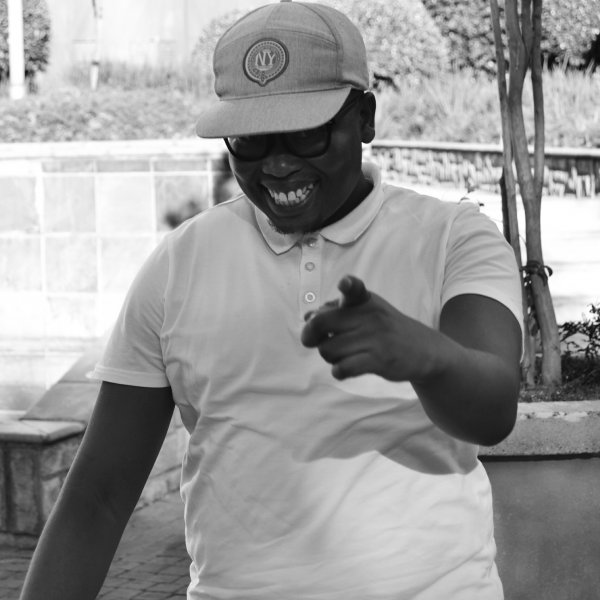 Artist
BOSKAY
Born and raised in the dusty streets of Rustenburg, Boskay was exposed to music like any other child growing up in South Africa. In a country where Radio played a major part in music, Boskay had already started listened to Radio stations such as Kaya FM, YFM and Metro FM at a tender age of 11. With Kwaito having been the predominant genre especially amongst black South Africans, it took radio presenters such as DJ Fresh and DJ Khabzela on YFM with their deep house shows to inspire this young man into listening to the deep house genre.

With an increase in listnership for the genre, and subsequently the number of compilations from different artists, with the likes of Glen Lewis, Vinny Da Vincy, Dj Fresh, Iggy Smallz, Khabzela, Oskido and Christos, Boskay's love for the music took center stage, and grew – to passion.

With a strong growing passion, along with knowledge and understanding of the music, it was at the age of 16 that he was first exposed to live events in his home town. At a place called Kwa Raphala, where local DJ's such as DJ Fresh, Black Coffee, DJ Christos just to name a few, would play international local productions.

It was only in varsity that Boskay thought of looking into production himself, motivated by South African producers such as Black Coffee and Culoe De Song. He sought for some mentoring from a friend of his and varsity mate.

From intensely watching his friend produce music, while asking questions and practicing on the other end, he learnt the basics of the art of production. The necessary basics, which after some time, lent him his first project, a remix of Busi Mhlongo's song taken from the Urban Zulu album. He sent the remix to Robert Trunz, the label head of MELTZ, who excitely approved and released it on various online stores in 2010, including iTunes and AFROdesiaMP3.

Since then, Boskay has been working on identifying and perfecting his sound, which he always give tribute to his fans, all over the world. "The ultimate point of satisfactions for any artist, I strongly believe, is to touch people all over the world, in their different personalities, characters, languages, enthnicities, traditions, cultures and geographies. To be able introduce new sound to the people and still be able to make them feel and dance to that particular sound"

Boskay has an array of releases on labels such as Plastik People Recordings, House HED Music, Gruv Shack Records, Ospina Digital, his own imprint Kurai Recordings.
2017-07-07
2017-06-23
2017-04-17
2016-09-23
2016-09-23
Chile
Original Mix

(6:30)
2016-08-19
2016-08-19
2016-08-19
2016-06-13
2016-04-22