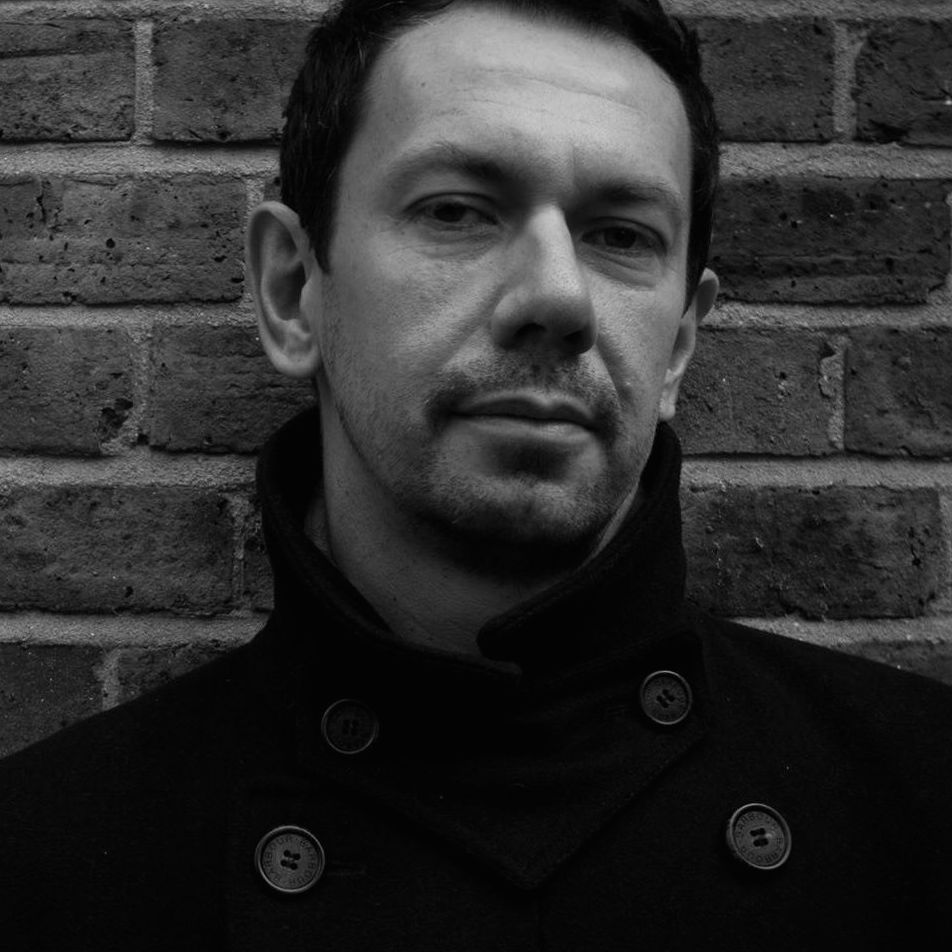 Artist
ROBOT 84
ROBOT84 is the brainchild of DJ, Producer & Remixer, Scott Ferguson.

He started Djing in the early 90's when House and Balearica were king, during this time he honed his eclectic style which blends the genres of Disco and Deep house among many others. Ferguson held a string of residencies in Scotland such as 'Citrus Club','Carbolick Frolick', 'Spaceface' and 'Dogtatsic', however it wasn't till later in the decade that he naturally evolved into the world of Production.

He spent the noughties working on various projects under the name of Kopikat and also released material on his own label 'BlackJamm Records' a mixture of Disco, RnB and Hip-Hop.

It was in 2011 that he felt his House music roots calling him and in that same year ROBOT84 was born. ROBOT84 has created his very own style that sways between Ibiza inspired balearic disco and the deeper Chicago influenced side of house.

The last couple of years have been exciting for ROBOT84 having worked with some great artists, some cool gigs in Ibiza and releasing original tracks on Secret Life, ISM, Midnight Riot & Under No Illusions...with some getting great support from the dance music community/press.

2020-06-05

2019-07-19

2019-05-03

2018-08-24
2018-03-02
2017-12-04
2017-06-26
2017-06-26
2017-04-14
2017-03-31