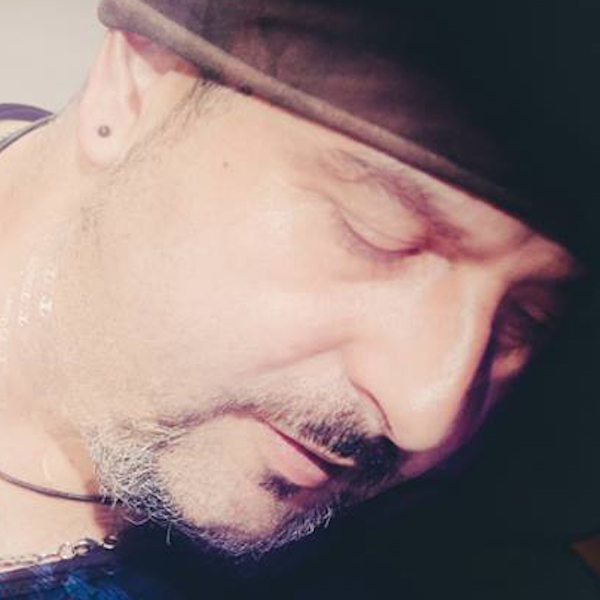 Artist
MARCO ANGELI
In 1993 he started his work like resident dj at PENNY CLUB,the historical disco in Roma.
In 1996 he joined the historical radio MONDORADIO and from then he worked in the biggest clubs like CLUB 06,PALLADIUM,HOLLYWOOD.
Also in 1996 he made the first vinyl production in collaboration with VORTEX dj and ROBERT GROUND for ACV records,that was the leader electro dance label and it produced artists like STEFANO NOFERINI,PAUL JOHNSON and MARASCIA etc..
From then he worked in some nationals disco like:
ALCATRAZ (MI), CYBORG (TN), BUSH (RM), EGO (VT), AQUAPIPER (RM), ALIEN (RM), PIPER (RM), BELLABIMBA (GR), AKAB (RM), RAMBLA MODEL CLUB (RM), IL CORSARO (RM), CLASSICO VILLAGE (RM), ASTERIX (RM), GUERRINO BEACH (RM), NEW GENERATION (RM), QUBE (RM), LIDO PEONIA (LT), THE GRIND (MO), LA PINETINA (RM)...

2018-11-14

2018-11-14

2018-11-14

2018-11-14
2018-10-22
2018-10-22

2018-10-15

2018-10-08

2018-08-13