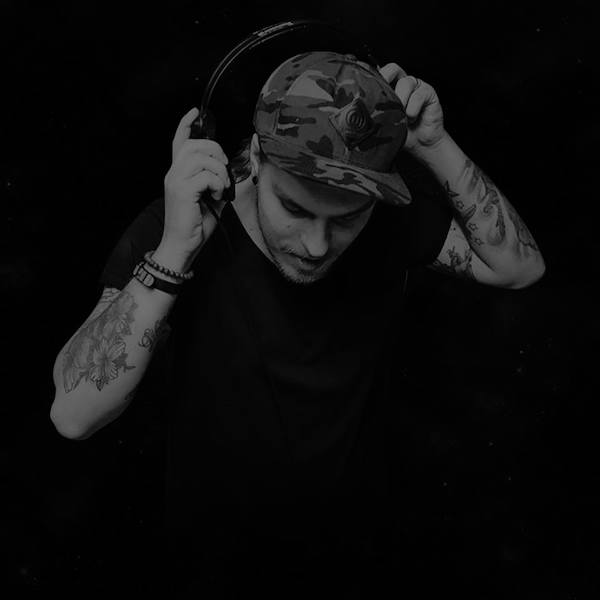 Artist
MARTIN HELLFRITZSCH
Based in Aarhus, Denmark, Martin Hellfritzsch is starting to cause some stirr with his no-bullshit attitude towards producing 4-to-the-floor tunes.
Paying homage to the oldschool house sounds, and combining it with the beats of modern tech house, it's all about the groove and bouncing beats.

https://www.facebook.com/producer.dj.hellfritzsch

Supported by artists such as:
Sidney Charles & Santé, Low Steppa, Full Intention, Mark Radford, Philip George, Laurent Garnier, Martin Ikin, Golf Clap, Skapes, Christian Nielsen, Solardo, ItaloBros, Piem, Greco, A Lister, Angelo Ferreri, Lupe Fuentes, Rich Pinder, Mr Jefferson, Mad Villains, Havana Dub, Luuk Van Dijk, Jo Jo Angel & Matteo Rosolare, DJOKO, MJ Cole, Vanilla Ace, CASSIMM, Soul Divide, House Soldiers, Mike Millrain ....... YOU, and more!

Beside producing music, Martin is also a well respected DJ in the Danish community, having played the county's biggest clubs such as Culture Box, Vesterå/V4, and holdning a residency at infamous Aarhus club Double Rainbow.
Orgasm
Martin Hellfritzsch Remix

(6:31)

2020-10-09

2020-10-05

The JCT
Brian Berg Vocal Remix

(7:20)
2020-08-22
2020-03-06

2020-01-20

2019-11-15

2019-10-14

2019-10-14

2019-10-14