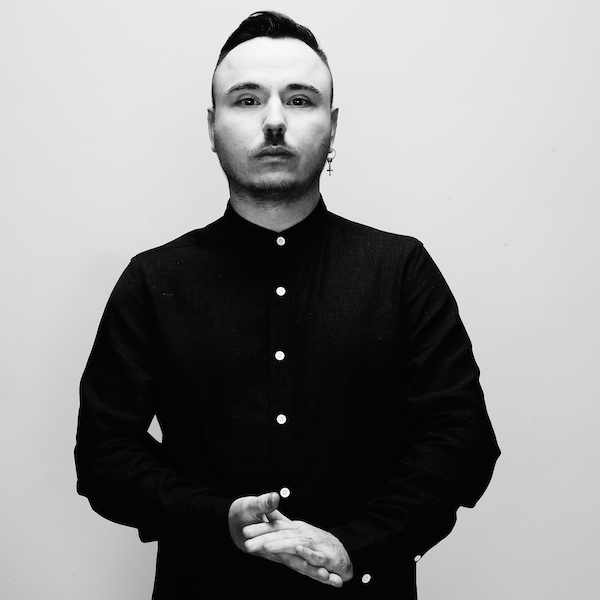 Artist
DUKE DUMONT
Duke Dumont's career so far has been about a slow- burning development of his sound. In 2006, after several years studying production, the north-west Londoner (and son of a record dealer) won the Diesel U Music new producers award. This was followed by a series of radical remixes for artists as diverse as Bat For Lashes, Mystery Jets, Santigold and ZZT, in which Dumont didn't so much tweak the source material as completely deconstruct the track and rebuild it into something new.

As a DJ he was responsible for the acclaimed Fabriclive.51 mix, while his own music has now crystallised into the FOR CLUB PLAY ONLY EPs on Turbo. Volume One released May 2012 spawned the monstrously sleazy Street Walker, while the newly released Volume Two pushes things further forwards with a-side No Money Blues suggesting a crossover route for UK bass and deep house, while The Giver is a futuristic take on uplifting vocal house. Volume 2 is a giant leap forwards for Dumont. After Volume One's critical, underground acclaim, Volume 2's No Money Blues was this week played by Pete Tong (a first appearance on his show) as well as receiving multiple plays on the station from Annie Mac, Toddla T, A-Trak and others."Duke Dumont just saved my Life" YOURS TRULY"A lot has been said about vocal house newcomers Disclosure in the UK press/blogosphere this year, but UK house stalwart Duke Dumont is worthy of just as much praise as the British teenage duo. With the continuation of his ongoing For Club Play Only series, Duke has delivered another house tune that will get dance floors burning from LA to London and everywhere in between.

The British "producer's producer" Duke Dumont has taken a break from remixing to prep his For Club Play Only Vol. 2 EP, ushered in by the silky oohs, ahhs and anthemic deep bass of "No Money Blues.

2020-05-29

2019-12-06
2019-11-22
The Deacon
Duke Dumont Live From Brooklyn Remix

(5:38)
2017-04-01
2016-12-23
2016-12-02
2016-12-02
2016-10-14
2016-10-14
2016-09-09