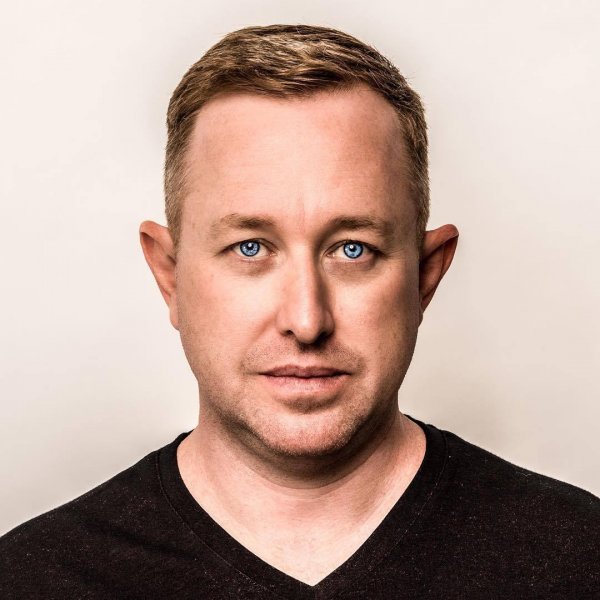 Artist
DOC BROWN
Doc Brown's lifetime passion for music is both unmistakable in his productions and undeniable in his performances. Having experimented with MIDI programming and sequencing as early as the mid-90s, it wasn't until moving to Miami--and getting his hands on his first set of 1200s--that he was able to link the satisfaction & enjoyment of creating electronic music in the studio to his natural ability to rock a party. From then, an unwavering commitment was made to share that passion with others.

Showcasing a melodic style firmly rooted in the underground, his unique sound has crossover appeal and is demanded not only by well-informed dancefloors but international tastemakers as well. Doc's bassline driven productions have come on a laundry list of notable labels; recent releases on Cube Trax, Whartone, Insomniac & Lapsus Music have gathered industry acclaim (including two appearances on the DMCWorld Buzz Charts) while previous releases on Mutants, Phunk Traxx, Fresco Records, Baroque and Human Garden have all scored charting positions. Support has come from a spectrum of artists as varied as Tiesto, David Tort, Tocadisco, Supernova, Marco Lys, Hector Couto and Damian Lazarus--among many more.

With an ongoing Groove Cruise residency and performances at BPM Festival & EDC under his belt, Doc can be found rocking his signature sound at pool parties from Miami to Vegas and club dates worldwide. Working tirelessly to build a reputation on talent, hard work and determination, Doc Brown is definitely one to watch in 2018!
2019-10-28

2019-10-25

2019-10-25
2019-10-18

2019-10-07
2019-10-04

2019-09-27

2019-08-23
2019-07-26
2019-04-05