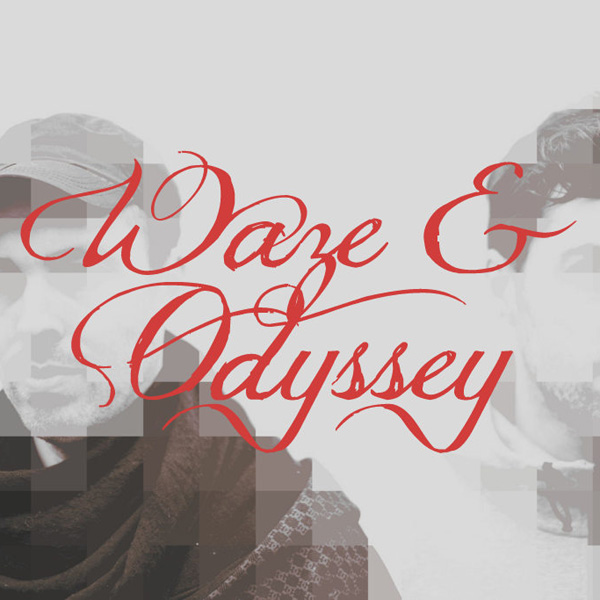 Artist
WAZE & ODYSSEY
The mysterious duo Waze & Odyssey. Combining the best elements of nineties NY house and garage whilst still sounding totally fresh, W&O have seemingly appeared out of nowhere, clocking up their essential debut EP 'Ah Baby' on Miami's petFood.

The pairs father in-law Fred Randolph owned and ran the local vinyl store (Ear Wax Records), all local funk & soul crews would pick up all their freshest cu
ts to play out that night, the place became legend to the small number that shopped there. It was from here the two, learned everything they needed about the injection of feeling into music. Picking up a love for US house/garage they collected their way through thousands of records.

Later moving to Canada they started a decade-long residency at the Toronto nightclub 'Garage $ale', from there - NY, LA, Detroit, Chicago, LDN & Rome all became home for a short time..

The history is history, and this has to be heard.

Releases and Forthcoming releases on PetFood, Bodywork Records, Southern Fried Recordings, Sccucci Manucci, Wolf Music, Traveller Records & Kojak Giant Sounds.

2020-08-14

Riddim
Waze & Odyssey Street Tracks Remix

(7:31)
2020-08-14
2020-08-14

2020-08-07

2020-06-12

2019-12-27

2019-11-15

2019-10-18

2019-10-18

2019-09-27