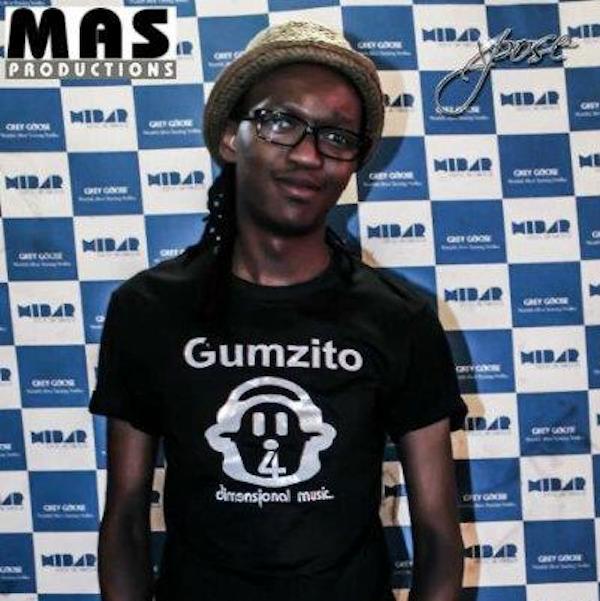 Artist
GUMZITO
Gumzito (real name Leruo Khabutlane) is a soulful house music producer from Johannesburg (South Africa).
He has worked with many local and international artists. His last project featured Abicah Soul, Boddhi Satva, Distant People, Myles Bigelow and Hojulo alongside Sabrina Chyld on the vocals.
Also worked with Joseph Hines, Infinite Boys, Lilac Jeans, SK95, Kaznova, Stanley-Deep-London to name a few.
His music has been release House Afrika Records (South Africa) as well as Doppelgänger (Germany) compilations.
Although he's fairly new in the Soulful House Music scene, his music has attracted the likes of Thommy Davis, DJ Spen, Chez Damier and Tim White and he is slowly making his way up the charts!

2019-07-05

2019-03-01

2019-03-01

2019-03-01

2019-03-01

2019-03-01

2019-03-01

2019-03-01
2017-08-25
HBL
Gumzito's Retrospect Mix

(6:54)
2017-04-07