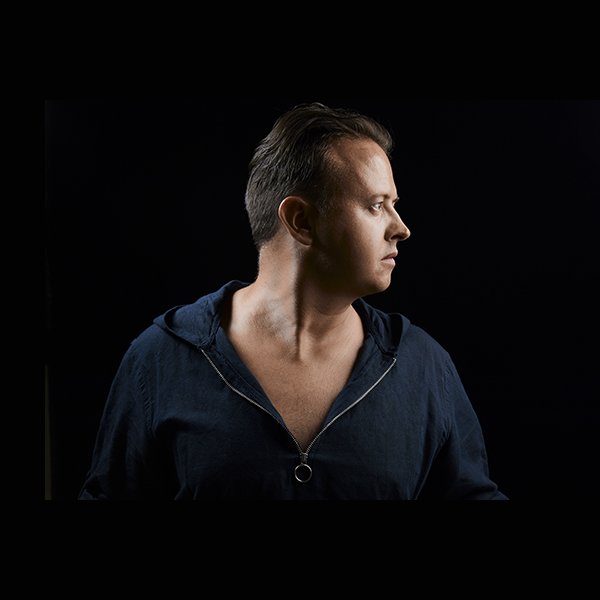 Artist
NICOLA VEGA
Music Director of Cafe Del Mar Phuket and producer of the summer house banger: « That's a Real man »
Known for his dash of fresh glamour and boldness since 1998, his sets stylishly incorporate all the different type of House Music: Deep, Classic, latin, Afro, Melodic, Soulful, Nu Disco...
Since 2008, he travels the world from his two Headquarters: Phuket in Thailand and Saint-Tropez on the famous French riviera.
In Europe he was Resident DJ in Nikki Beach Marbella, Cé La Vi Beach Club in Saint-Tropez and got invited all the Highlight spots such as Cannes International Film Festival, Nikki Beach Versilia and the mythical Byblos Saint-Tropez.
Every Summer he also performs in Ibiza in places such as Savannah, Guarana, Ibiza Global Radio, Ibiza Live Radio, Aperture...
In Asia, he has been the Official DJ of Nikki Beach Phuket and he is currently the Music Director of Cafe Del Mar. On top of that he is frequently invited to major events such as the Clockenflap Festival in Hong Kong.

2023-05-26

2023-05-26

2021-07-16

2020-11-02

2020-11-02
2020-09-18

2020-08-31

2020-08-31

2020-08-28

2020-08-24