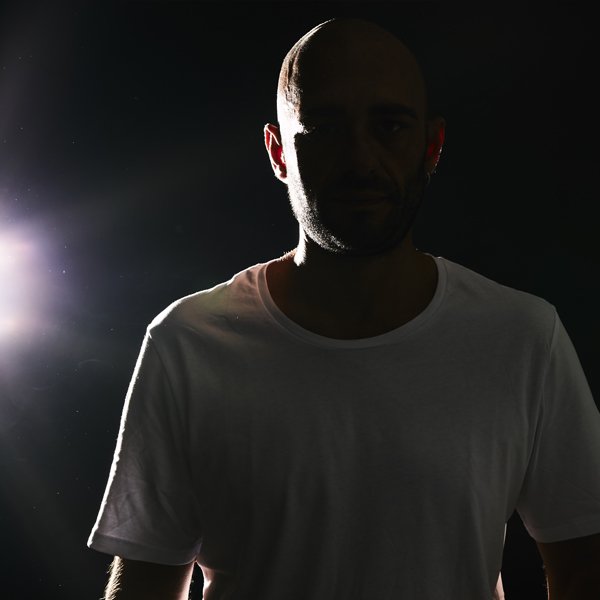 Artist
I.G.N.A.
His strenght is on the dancefloor, where his explosive energy can make people dance.Born in Sicily in 1981, he moved to Modena at an early age.
He developed a great passion for club life and music , through sounds and melodies, but in 2001 he began his dj career.
Amnesia (Mi) Cocorico' (RM),Kinki (BO) , Maffia (RE) , are just few of the clubs where he 's been playing during these years.
He is currently holding a residency @ Docshow in Bologna, and @ Paranoic dance floor event. where he's had the pleasure to play his music alongside deep-tech-house masters like Marco carola , Ralf , Magda , Dan Ganacia , Andrea Oliva , Andrea Arcangeli , Claudio Coccoluto ,Sasha Dive,Fabrizio Maurizi Sistem of survival and many more.
Not missing a single beat, he began to work in the studio , and one of his first productions, "strange mind" , has been released on HBR Music. After just a few months , another single "Dreams are Desires" on HouseBeat Records.
Since summer 2012, a new project called WAREHOUSE , has been gaining success and reputation..from there BARN was born , a new concept of club and entertainment, where fun, party, and a super hi-quality sound system are the main focus.
Since a few years he's been destroying dancefloors with his dj friend Ricky Gaddi, becoming W.A.S.P., a back to back project, with enormous clubbers appreciation.

2020-10-09

2020-08-03

2020-07-31

2020-06-19
2020-05-25
2020-04-06

2019-11-25
2019-07-01
2019-05-20

2019-04-26