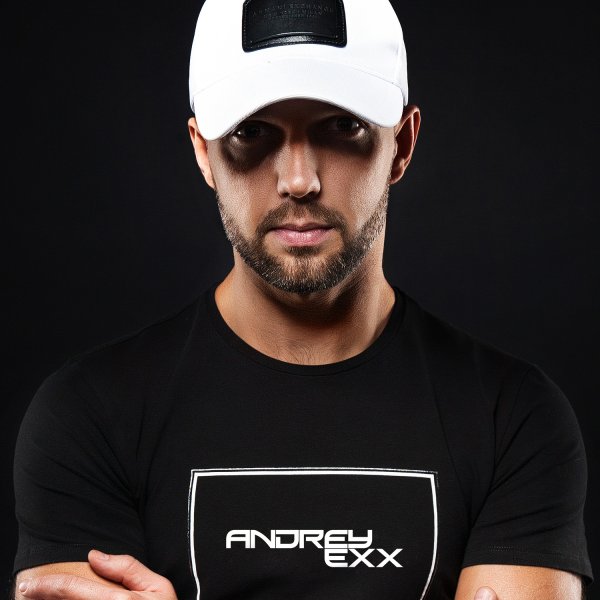 Artist
ANDREY EXX
"Best Deep House musician in Russia
TOP 15 WORLD ARTIST 2014 WORKING IN NU DISCO BY another download site
• A resident of Moscow best after party - Pur Pur iBar, the resident of well-known world's labels Milk & Sugar, Tiger Records, Grate Stuff, Pacha.
• Winner of the Delphic Games like a "DJ".
• Ranked in the top 100 best DJs of Russia version PDJ.
• In 2014, a remix of Lissat & Voltaxx - Groovjet hit in the first place another download site Chart (the world's largest online music store) and stayed there 8 weeks! Just hit the top five dance world by themselves best -seller HED KANDY.
• First place in the hit-parade Radio Energy, Megapolis Fm, You Fm.
• Musical director and resident club Pacha 2011-2013.
• Over the years, releasing singles and remixes, many of which fall into the charts and became 100%
hits worldwide.
• He received the support of his work on the radio and J. setah many world stars
David Penn, D Ramirez, Syke n Sugarstarr, Jay Lmen, Kolombo, Daniel Fernandes, Loop, Shiba San and many others
• Geography includes performances throughout Russia and the nearest abroad and covers more than 100 cities, as well Europe, Bulgaria, Latvia and Lithuania.
Detailed information about the work of Andrey Exx:
www.facebook.com/andreyexx
www.facebook.com/djandreyexx
http://soundcloud.com/djandreyexx"

2020-05-22

2020-05-22

2020-04-24

2020-04-22
2020-04-17

2020-04-17

Weak
Ivan Spell Remix

(5:01)
2020-04-17

2020-04-17

2020-04-17