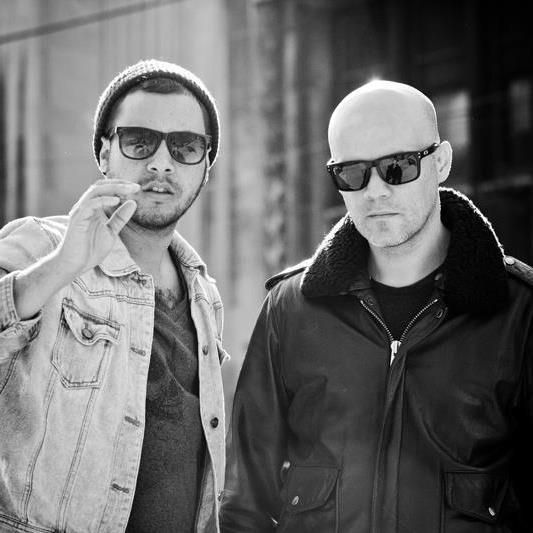 Artist
VENICE BEACH
Discovered on the club scene, DJ Producer/Remix duo Venice Beach are today's new house sensation!
Buzzing on social networks through various remixes, their compilation of Disco Edits has pushed them right to the top of the charts.

Collaborating with the biggest names both in the studio and live such as Escort, Moon Boots, RAC and Space, their dj sets gets the crowds dancing in the trendiest venues from Washington to Tunis via the Wanderlust, temple of disco, where they are residents.

Their last EP 'Closer' heralds an artistic turning point for the group who plan to focus on productions in the pop universe.
The next EP is in preparation...
There are no available top tracks from this artist at this time.
[%FILTER%]