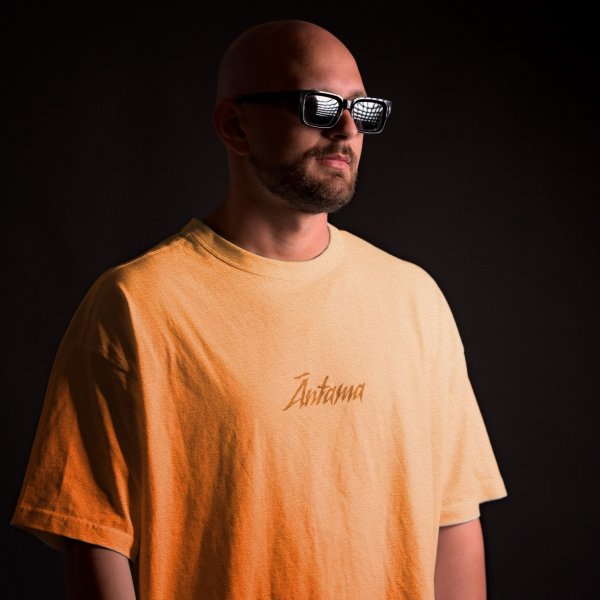 Artist
ALEX MELIS
Began his musical career at the age of 8, as he starts to be a member in the symphony orchestra of Loutraki, learning to play wind instruments [trumpet, alto horn etc.]. From an early age Alex loved electronic music, especially house, and did his first steps in producing and mixing. Nowadays, he's trying to maintain the balance of life and music, as he's professionally in place since 2010. Born and raised in Corinth, Greece, he started collaborating with all the successful clubs of his region at the age of 14 and over time in many regions all over Greece. Now he's already performing acts abroad, in areas like Spain Ibiza, Italy, Cyprus and more.
Alex already has a lot of releases in record labels such as Datagroove Music, Baikonur Recordings, Pure Enjoyment, Strictly Records, LW Recordings, Spira Music, Disguise Records, Nothing But, Klexos Records and others.
Over time, he is running his own projects, organizing events and radio shows with internationally renowned djs such as Oxia, Stefano Noferini, Nakadia, Shlomi Aber, Neverdogs, Andrew Meller, Detlef, Bassel Darwish, Pako Ramirez, Cj Jeff, Mikee and others.

2022-04-08

2022-02-21

2022-02-21

2021-10-25

2021-09-24

2021-09-24

2021-09-09

2021-08-06

2021-08-06

2021-08-02