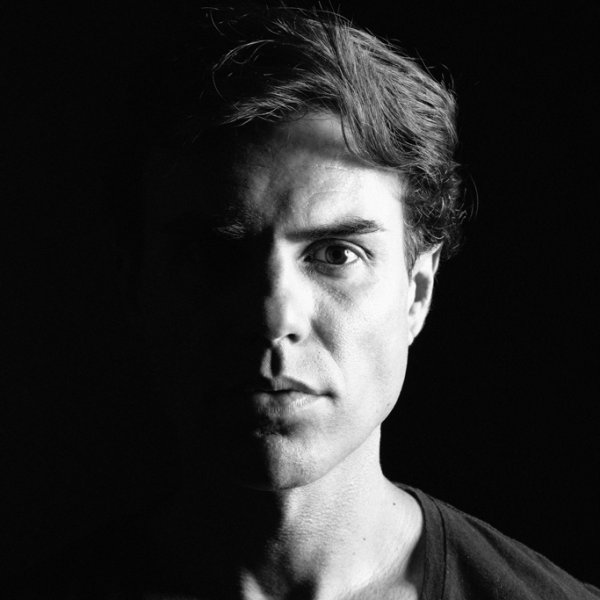 Artist
LUKE GARCIA
Luke Garcia and Th3 Oth3r have a style that does not close in fashions. The spirit is house but his knowledge and technique are wide and are comfortable in different styles of electronic, but if something has as a common element is the groove and the evocative melodies.

Individually they have been making music for more than 12 years for labels such as: Defected, Chapter 24 Records, King Street Sounds or Ephemeral Music. And together for more than 3 years doing a few hits on labels such as Moblack, Dantze, Asymmetric Recordings, Omeni, Dear Deer Records ...

In the new release for Connected , FRIXIO, you can see the influences of some of the proposed tracks that have marked them throughout their careers as producers and DJs. Frixio is defined as a melodic and techno track, with a percussion that borders on Afro and stops full of leds and FX that you make to flight. Pure rhythm for the hours of the night deeper and full of energy.

2019-05-24

2019-04-29

2019-04-26

2019-04-19

2019-02-15

2019-02-07

2019-01-04

2018-12-14

2018-12-14

2018-12-14