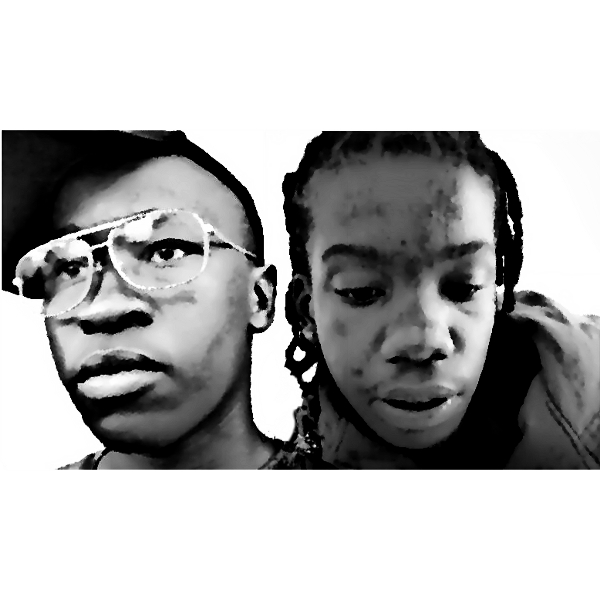 Artist
ORAL DEEP
Born and bred in Temba, a township situated in the Northen part of Pretoria, South Africa, Oral Deep is a duo made up of two young and talented House music producers named Thato "Cula" Tlhaku and Thapelo "Legae" Nkoane. They met in 2007 through a mutual friend, realising they had similar tastes and a growing pasion for House music.

After 3 years of learning the art of production and DJ'ing, as well as promoting their talents in their home town, they decided to release their first EP "The Promised Land" under their own label Gem Shack Music in 2010 which was succeeded by their second release, "Journey EP" in 2011. It wasn't until late 2011 that they started making noise in the industry, when they remixed "I'll be there" by Canadian based producer/DJ Suges (Adam Sugr) featuring Michael Dave Dizon.

This remix lead to them being discovered by dynamic duo Monocles and Slezz, the owners of Ska-lla Records, a label which their third EP, "A Dream on The Edge", was released under in mid 2012. Soon after this release, followed remixes for various up and coming as well as establised artists including Cornelius, Monocles and Slezz, Nkokhi, Anelisa Blom, Deep City Central, Tapes and many more.

Coming together with Monocles and Slezz, they released a number of collaboration projects including A Million Miles To Heaven; Love Africa and Love Affair in 2013 which hit the industry by storm.

They released their fouth EP, Ndizo Buyel eKhaya (Xhosa for I'm going back home), under Anarchy Music Group featuring the sultry and beautiful voice of a young and talented lady from Cape Town in South Africa going by the name Anelisa Blom, with remixes by Deep City Central; Cornelius; Manfee MK Clive, Kosha Roots, Sacred Soul and Denz Devarez. By this time Oral Deep was stamping their name in the House music industry as a force to be reckoned with, releasing massive Afro House bangers and remixes under labels like Tribe Records etc.

2021-12-12

2021-10-15

2020-10-26

2020-07-10

2019-05-31

2019-04-29
2018-06-08
2018-06-08