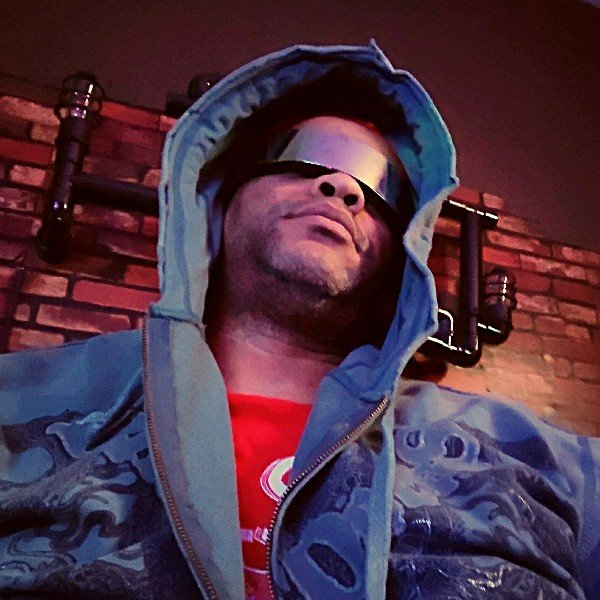 Artist
MIKE DIXON
For over 18 year my production grew in producing
house /dance/electronica music in the late 80's.
my highest inspiration is a UK disco/pop group called DEPECHE MODE.

With the vocal harmony of this talented band and
Their talents in making synth music triggered the edge of experimenting.
Playing at small venues and commercial nightclubs I mike was interested in bringing the old back into the new.

My first ground shaking production was first presenting on a record label in France,
G-swing was a style combination of 30's swing band music and house music known in Europe as pop or dance.
After this first launch in the opening of this label
"2 SUM SWING", the new sound took off.
This triggered launching many other popular labels as
CLASSIC RECORDINGS, ODDS & ENDS,BUMPINCITY RECORDS,DUSTRAXX and many other famous record labels.

There has been a total of over 41 record releases in a matter of a few years not including digital releases since 2004.

I have performed in many clubs around the globe. Japan, Romania, Poland, and also many USA.
Now that later in the game, the vinyl industry has took a bad hit and many pressing plants have gone.
I do still has the ability to bring out the digital format with more ability to put out more
and plentiful sounds. You might find live performances more in Europe more than in the USA.

Many performances were either during or with th following artists such as DHT, CASCADA, Stacy Kidd, Justin Long, Kascade, Ian Van Dhal, MIXIN MARC, JJ FLORES,STEVE SMOOTH,
DJ PSYCHO ****, ERIC K, and a few others.

2020-03-09

2020-03-07

2020-03-06

2020-02-21

2020-02-03

2020-02-03
2018-12-21
2016-07-30
2016-07-30
2016-07-27