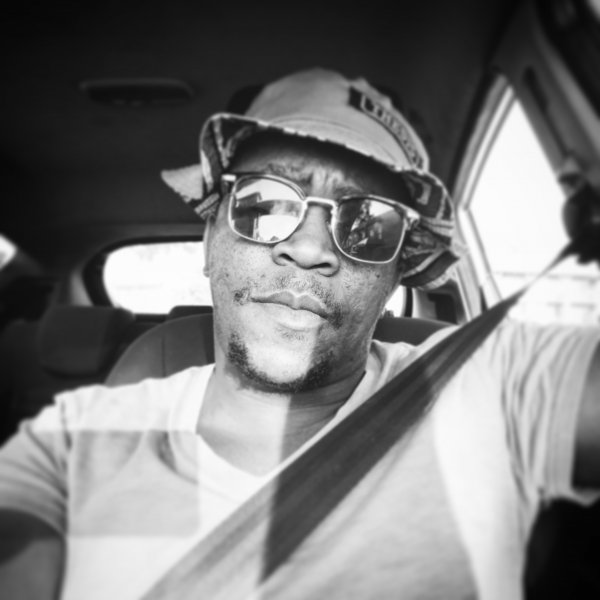 Artist
H JUSTINI
Crazy Monk Records head honcho H Justini (born Sithembele Harmonious Kubheka) hails from Johannesburg (South Africa).

He grew up in an era where Kwaito Music was very popular in the country and House music was gaining traction. Kwaito as a genre was influenced by a lot of other genres, such as disco and house music

Family gatherings are some of the most memorable and influential times of his life and gave him exposure to a lot of music and different genres which still inspires his productions to this day.

His productions vary between Deep, Soulful and a touch of Garage.

2020-12-25

2020-07-17

2020-03-30

2019-12-23

2019-10-07

2019-08-12

2019-08-12

2019-04-05

2019-04-01
2018-12-17