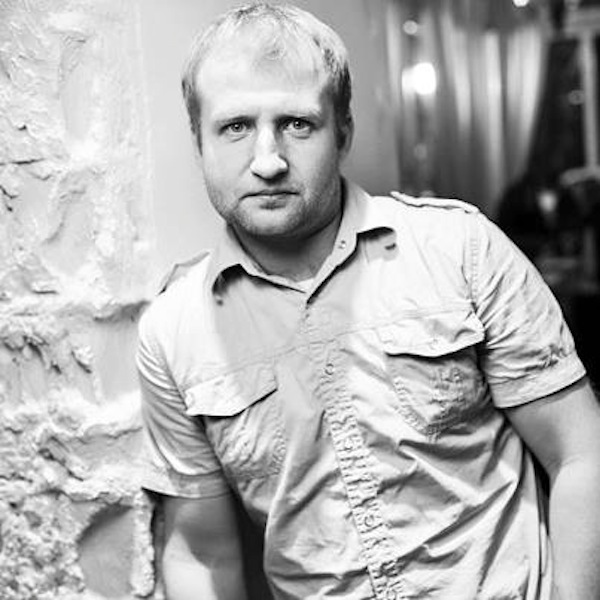 Artist
PASHA NOFROST
Pasha NoFrost - dj and producer from Moscow, Russia playing true house music since 1996. Pasha's tracks and remixes have been released at labels such as Soulfuric, Salted, Purple Music, Hardsoul Pressings, Duffnote, In My House, Solid Ground, Soul Deluxe to name a few...

Pasha NoFrost is a winner #1 of Hardsoul feat. Ron Carroll - Back Together remix competition by the legendary Soulfuric Rec bringing nu disco vibes to the track and receiving huge feedbacks all around the world. His jam was included in huge Re-master Collection alongside with mixes from Frankie Knuckles & Eric Kupper (Director's Cut), Hardsoul, Copyright, Dj Meme, Soul Purpose (Martin Ikin), John Cutler, Reel People, Hott 22, Seamus Haji and many more...

Pasha NoFrost together with his comrade dj Kolya Smart are founders of funk and jazzy house duo "Soul Cola" which also performs as a live band together with beautiful singer Karina K Crystal brilliant saxophonist Timur Nekrasov and talented jazz instrumentalists. Since 2007 Soul Cola production is well known and recognized in soulful house music scene. Soul Cola tracks often reached top 100 tracks

Pasha as a dj never limits himself with one music style. His sets varies from soulful funky and deep house to more peaktime techy and club vibes. He is a successful promoter and dj-resident at ex-LOFT Bar, I Like Bar (Moscow) and legendary Moscow Garage Club. He is a host of GRUVBOX Radio Shows on Grant Nelson's D3EP Radio and the best Moscow dance FM radio station - Megapolis 89.5 FM.


2021-05-07
2018-04-13
2018-03-22
2017-12-12
2016-11-28

2016-08-22
2016-05-02
2016-05-02
2016-01-04
2015-12-25