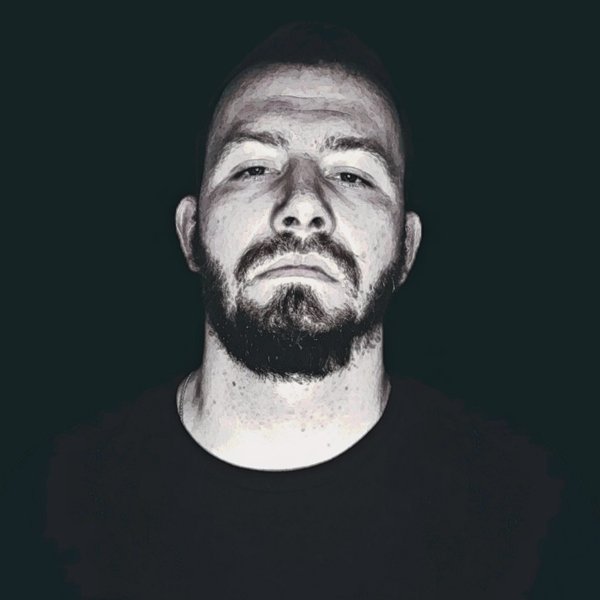 Artist
FUNKY M
Born in Poland, based in Redditch, UK,
House music enthusiast.
His beginnings with house music date back to the early 2000's. Initially, he was fascinated by the work of DJ Tonka, Daft Punk, David Guetta and various climates of disco, funky, soul.
Over time he started to be interested in mixing.
From 2009 to 2011 he was a resident of local clubs where he experimented in every genre of house music.
Currently he creates sets in different genres, although as he says he prefers deep or tech house.
2022-02-22

2021-12-27
2021-10-01

2021-04-16
2021-01-16

2021-01-12

2020-11-03

2020-11-03