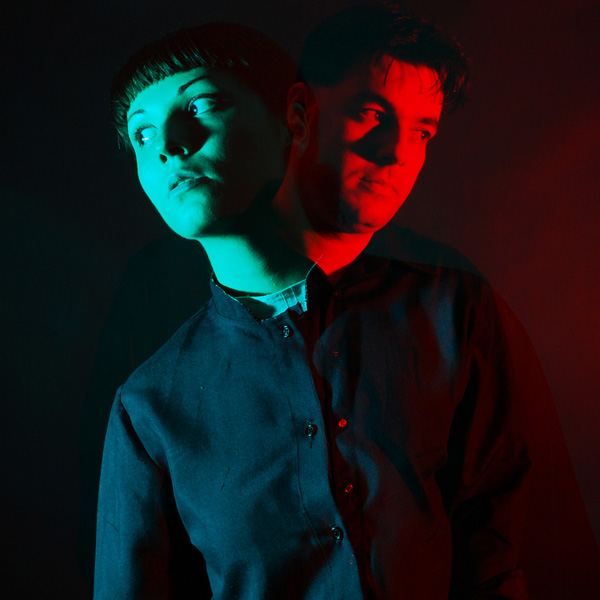 Artist
DIGITARIA
Digitaria is a Brazilian electronic duo formed by Daniela Caldellas and Daniel Albinati. Their range of influences is big and bold and reflects on their unpredictable dance tunes.

Digitaria's first full length album was released in 2006 on Gigolo Records from Berlin. Digitaria also released the "Teen Years" single on Gigolo, which became a massive dancefloor hit. In 2011 they released their second album on Brazilian 3Plus Label, Emotion/Simulation.

Digitaria songs were part of lots of compilations worldwide, like Sensation White and American Gigolo III (alongside artists like Daft Punk, Grace Jones, Puff Daddy, Hell, Fischerspooner, Miss Kittin, Vitalic, Les Rythmes Digitales, Timo Maas, Plastikman, Tiga and The Knife).

The duo have performed in the main clubs of Brazil, Europe and South America (such as D-Edge, Vegas, Maria Club, Deputamadre, Warung and Circo Voador) and electronic and mainstream festivals such as Creamfields, RecBeat, Tribe, XXXperience, Nokia Trends and Chemical Music (Brazil), Aquasella (Spain), Rockhaus (Austria) and Baufest (Colombia).
2017-12-01
2017-10-20
2017-09-08
2017-07-28
2017-07-14

Strap
Digitaria Remix

(8:19)
2017-06-30
2017-05-19
2017-04-21
2017-03-10
2017-03-01