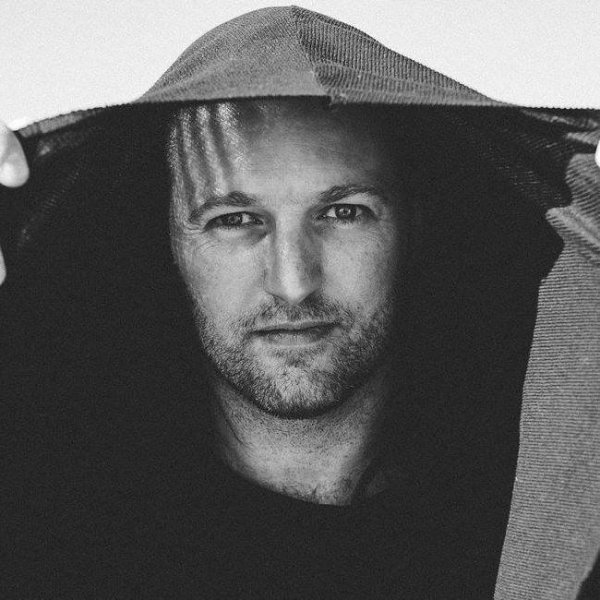 Artist
CRAIG WILLIAMS
Hailing originally from Australia, Craig grew up playing bass and began DJing and producing 11 years ago. Taking a wild detour from music, Craig spent several years working as a Black Hawk helicopter crewman in the Australian Army, which saw him deployed to Pakistan and East Timor. After his Army tenure came to a close, Craig held a residency at the popular Full Moon events in Queensland. With the desire to continue honing his music craft strong, he moved to Los Angeles, where he enrolled in the SAE Institute and earned a degree in audio engineering.

In recent years Craig has continued to shift the gaze of the industry in his direction. His deft ability to produce both gritty banging electro and underground techno has opened many doors for him, with releases and remixes for notable labels such as Dim Mak, Motorik, Relief, Sweat It Out!, Discobelle, Main Course, Perfect Driver, and more. 2013 saw Craig release an EP with Bromance starlet Louisahhh!!!, as well as "Paradise," a Beatport-charting collaboration with Chicago luminary Green Velvet which appeared on the legend's recent full length album Unshakeable. Craig's music receives regular support and press from the best in the biz as well, including RollingTuff, Gotta Dance Dirty, Dancing Astronaut, LessThan3, Earmilk, Magnetic Magazine, Discobelle, TechiBeats and EDM Network. Craig has also made an immediate impact with his skilled DJ sets, delivering memorable performances at Chicago's legendary Lollapalooza, EDC in Las Vegas, and main stage slots at renowned club nights such Control Fridays at Avalon in Hollywood and Porn & Chicken at Evil Olive in Chicago. With collaborations in the pipeline with Gunrose, Sharooz, and Jensen Interceptor, as well as releases coming via The Nest, Relief Record and Sweat It Out, 2016 is quickly shaping up to be a another breakout year for Craig Williams.

Support for Craig Williams' Tracks From: Green Velvet, Guy Gerber, Pleasurekraft, Louisahhh!!!, RAC, AC Slater, DJ Hanzel, CRNKN, Tommie Sunshine, Yolanda Be Cool, Claude VonStroke, Crookers, Sinden, Sharooz, Astronomar, Beatacue, Nick Catchdubs, Go Freek, RUFUS, Brodinski, Riva Starr, NT89, Anna Lunoe, Club Cheval, Blatta & Inesha, BS1, Hoshina Anniversary, Rob Threezy, Malente, Don Rimini, Valentino Khan, Tittsworth and more.

2021-03-05

2021-03-05
2020-10-23

2020-07-31

2020-06-26

2020-06-26

2020-05-29

2020-02-14

2020-01-17

2019-12-30