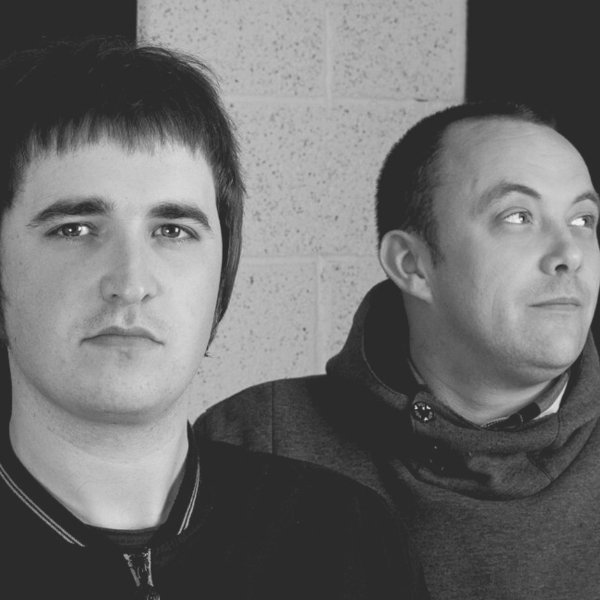 Artist
AUDIO ANALYSTS
Dean Church

Dean cut his musical teeth with the explosion of the rave scene in 1991 whilst attending Irelands legendary early clubs like Arts College,
Circus Circus, Heggarty's and Kelly's. Watching iconic DJ's such as David Holmes, Carl Cox, Andrew Weatherall and Sasha inspired a
young Church to follow his passion and take his musical ideas to the next level.

In recent years Dean was the driving force behind one of Northern Irelands leading recording studio Cloud9 Studios Banbridge alongside
legendary producer Graeme L (Montero, Renaissance, Whoop Records etc) and long-standing music mogul Gary Dillon (Mixmaster
Records, Shine Recordings, Bassdivision, Division Music etc) Dean also worked very closely alongside Cloud9 Studios in Belfast, producers,
and remixers for some of the biggest artists and record labels in the world.

As a producer Dean throws the rule book right out the window. Deep Tech minimal grooves and tight inspirational production makes for some exciting new music. Dean inspires everyone he meets, and it wasn't long before he also teamed up with long standing DJ & producer Jonny Blevins and they formed their alter ego "Audio Analysts'. Watch out for some serious deep Tech offerings coming from these two
guys.

Jonny Blevins

During this time, Jonny had made the switch from the dance floor to the DJ booth as a member of 3 Deep DJs – a DJ production team
whose sets could be heard in clubs across the UK and Ireland. Becoming regulars at clubs like Sankey's Manchester put them on the map. In time, they launched their own nightclub in the city, playing alongside x-press 2, Funk D'Void, Terry Farley and other legends of the house music scene. Their productions were signed to labels like Stripped recordings and MUM (Manchester Underground Music). Their music was championed by countless household names and aired weekly on podcasts and radio stations.

Audio Analysts

But their love for the deeper shade of house music was always going to reunite this "unbreakable friendship". It resulted in the guy's
teaming up to revive a project, they'd put in place 10 years earlier. In 2012, they released two EPs as the Audio Analysts but with individual
commitments and busy schedules, they reluctantly put plans on hold.

Fast-forward to 2020. The time had arrived for the dream to become reality. The knowledge gained while working individually fuelled their creative energy on return to the studio. Their combined productions took shape with ease.

With plans in place to launch their own label – Analytic Records – by Spring 2022, they trialled their list of desired remixers and the
feedback and vibes have been outstanding. All their expectations are being met, the highest of standards attained.

Some might say a plan is falling into place. In truth, it is being delivered – delivered by a combined wealth of knowledge and experience
from time served… and driven forward by a passion for a scene both men fell in love with almost 30 years ago.
2022-10-28
2022-10-28
2022-10-28
2022-08-05
2022-08-05
2022-08-05