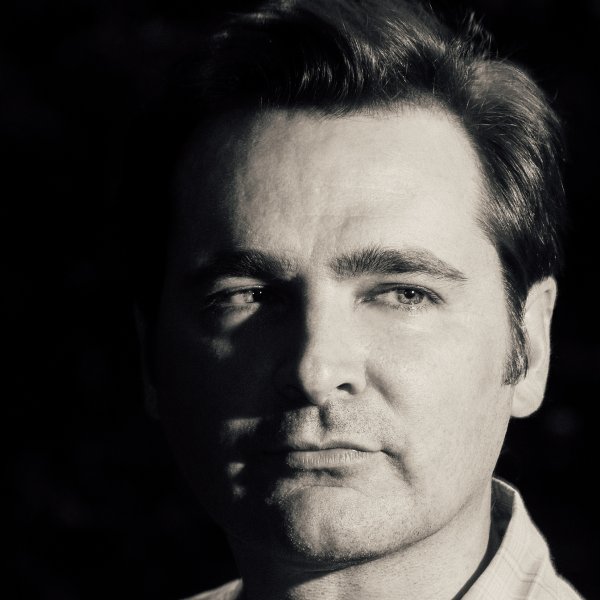 Artist
ALEXANDER METZGER
"Alexander Metzger" started his career in 1989 as a DJ & Lightjocky in the Frankfurt-Airport Discotheque "Dorian Gray". He published his first record in 1991 "Sound 2 Light - He Butcher" which became a big Club Hit. He became a major player in the Music Industry, worked & published on "Abfahrt Records", "Sony Music", "Universal Music" "BMG Music", "Warner Music" & many more.
Remixes for Culture Beat, 16Bit, Dance 2 Trance & producer of "Der Verfall", "World of Intros", "Alex Butcher", "Barclay & Cream" etc.
Some of those Productions & Remixes also made the Official Sales Charts & played on MTV & Viva-TV.
He also known as a cinematic Sound Designer for the most famous synthesizer companies & founder of "Butcher Music"

2019-08-28

2019-08-28

2019-08-28

2019-08-28

2019-08-28

2019-08-28

2019-08-28

2019-05-15

2019-02-13