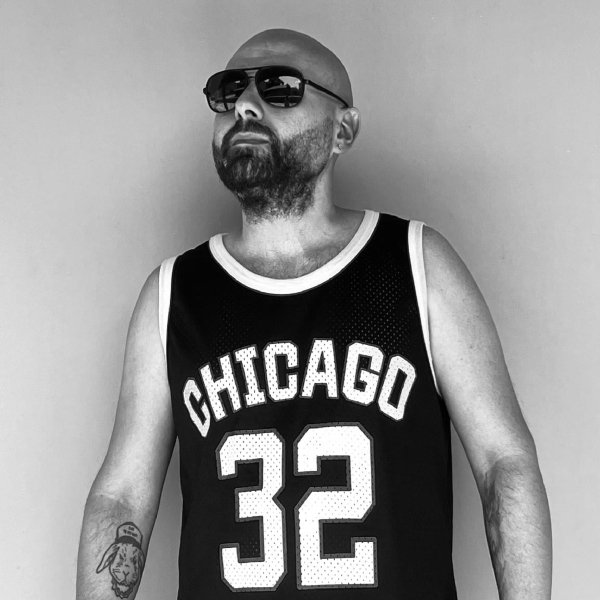 Artist
ROBERTO PARISI
Roberto Parisi born in Naples (Italy), started djing at 13 years old, influenced by hip hop, house, funk, soul, jazz... He works as producer since 2010 releasing tracks and remixes on many world renowned record labels! In the 2019 he founded the "Run To My Beat" Label

Run To My Beat
Plastik People Digital
Mood Funk Records
Purveyor Underground
Juiced Music
Frosted Recordings
Onako Records
Jacked Out Trax
Tru Musica
Hang On Music
UHHQ
Pocket Jacks Trax
Red Lamp Records
Hi Energy Records
Cabbie Hat Recordings
Dafunk
One Track Mind
Bliss Unique Recordings
Groove Is Our Business
Snake Beat Records

and many more...

2019-10-28
2019-10-24
2019-10-11
2019-09-23

2019-09-06

2019-09-06

2019-08-30

2019-07-19