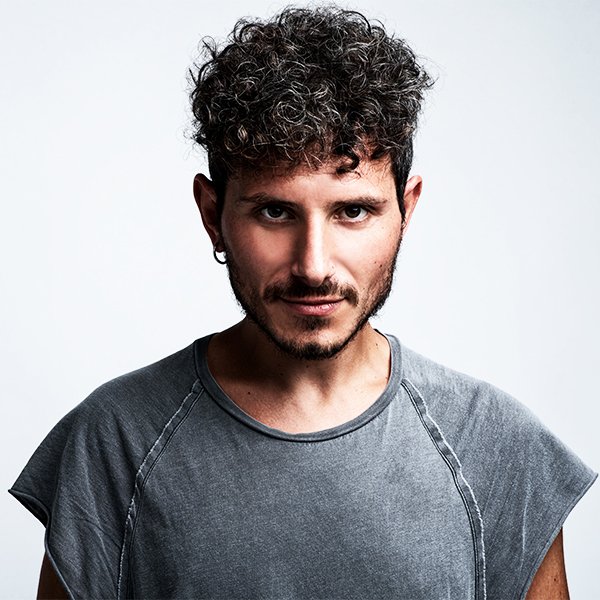 Artist
QUBIKO
Qubiko grew up in a small town where he used to listen to jazz music and drum rhythms thanks to his father, a professional saxophonist.

From a very young age, he was always fond of music, not just electronic. This passion continued to grow as he delivered his unique sound of House and Soulful House combined with a Hip-Hop edge. His music has landed on labels such as Wired, Glasgow Underground, Defected and many more. Collaborating with artists such as Sam Divine, Enzo Siffredi, Ruben Mandolins.

His performances have been set around the world, and are loaded with pure energy and passion. The Qubiko mission has always been to enjoy the music he loves with his audience from start to finish, creating a steady pace that builds up and eventually blows up the dance floor.

Qubiko has already been recognized for his top positions in the Traxsource charts over the recent years, standing firmly in Deep, House, and Tech. Innovation is a daily and essential mission for Qubiko through his consistent production work, but without ever leaving his humility.

Listen carefully to Qubiko, in a club, festival or simply from your couch at home, the party will be guaranteed!
POS.
TRACK
ARTISTS
LABEL
GENRE
RELEASED

2023-06-09

2023-01-13

2023-06-02

2022-12-02
2023-02-10

2022-12-23

2023-05-19

2022-11-04