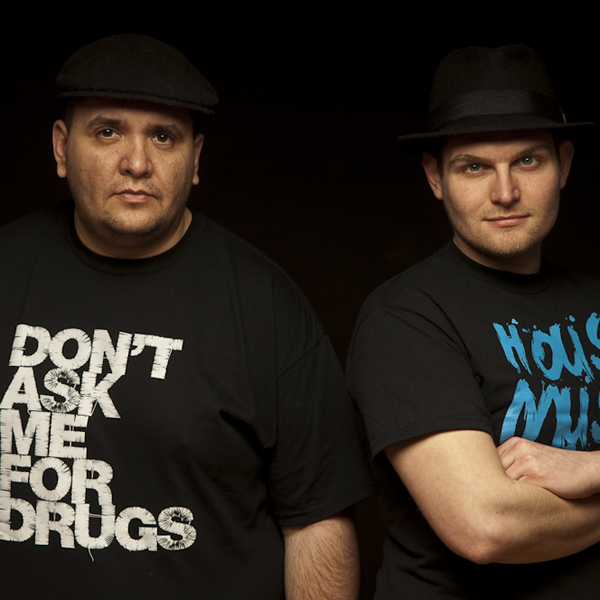 Artist
LAUER & CANARD
Lauer Krisztian and Kasa Balazs aka Lauer & Canard has first appeared in 2007. Both of their careers had started very early, however the real change in their life was brought by their collaboration. We can trace the origin of their music obviously brought from their roots in all their music productions.

They were influenced by a whole range of music style from the soul-funk to the underground house of New York which they continuously build in the present trends. They fame was first established by their first release the Hypnotize. From this time several significant music publishers issued their music such as Toolroom, Peppermint Jam in association with Mousse T, the mellow Nervous, Purple Music, Seamless, Kontor or Stealth well known by the legendary Roger Sanchez.

In 2009 together with their fellow countrymen, Belocca and Soneec couple they made the Raspberry Mouth which was again another step forward. The EP was supported by famous names sucah as Swedish House Maffia, Fedde Le Grand and the Funkerman. The cooperation is surely successful, so there has been several other music compositions being born. Their DJ sets are freely determined by eclectics and diversity characterizing both of them.

2022-08-04

2021-12-03

2021-08-13
2021-03-05

2021-02-19

2020-12-16

2019-11-11
2019-11-08

2019-06-07

2019-05-17