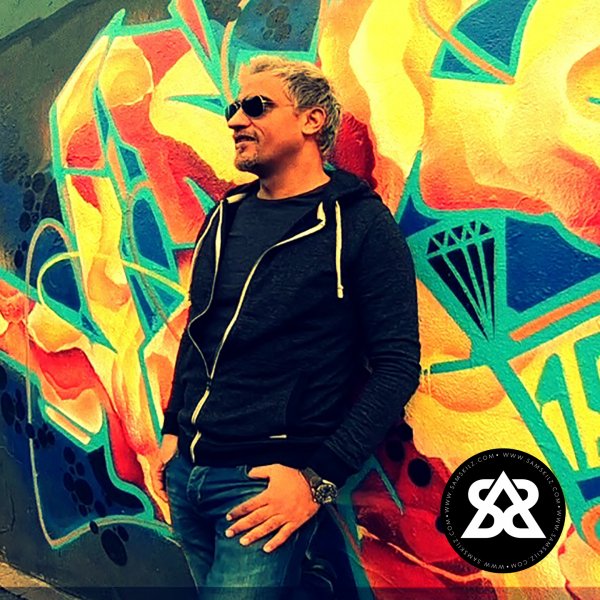 Artist
SAM SKILZ
DJ, producer, GaGa Records label owner, and an internationally acclaimed name in his own right. Sam has developed his own distinctive sound that has paved the way to play a unique variety of House Music.

Sam now has a plethora of releases under his belt on major labels such as Sony Music, Virgin Records, Warner music and Wagram, along with remixes and productions for respected dance labels such as HedKandi, Urbana, Just Music, Hi-Bias, Club Star and many more.

To date, Sam's label GaGa Records has put out over 100 releases, featuring artists such as Eddie Amador, Dany Cohiba, Lenny Fontana, David Penn, Coqui Selection, Terri B! and Michelle Weeks to name few, as well as his own productions.

In 2014 Sam has launched Skilz DJ Academy project based in Luxembourg. The School teaches the creative process of making music at the highest level, with expert instructors and state-of-the-art facilities. The Academy has quickly become well referenced internationally and now attracts students from all over Europe.

Sam is a canny and astute operator, with a deep underlying passion for music and people, who understands the fundamentals of what makes a dance floor rise. Following the recent finale of his acclaimed Motion event series, the Luxembourgish DJ & producer looks set to take things to the next level in post-Covid times.

2023-09-01

2023-04-21

2023-04-14

2022-12-16

2022-12-16

2022-12-07
2022-11-23

2022-09-02

2022-04-08

2022-03-18