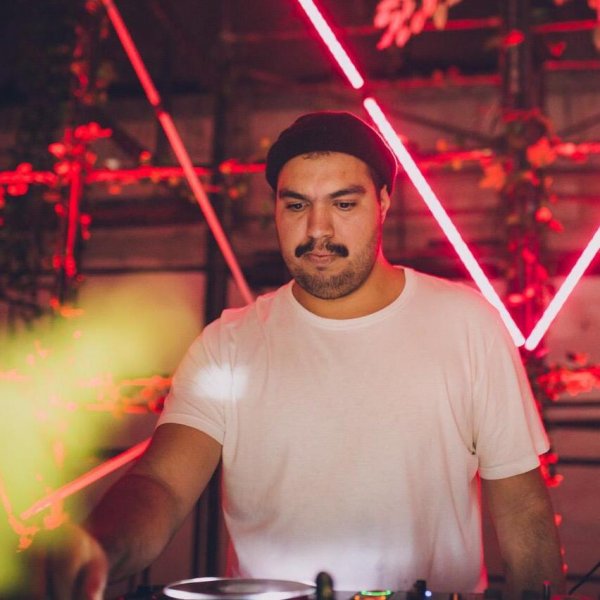 Artist
RAFAEL CANCIAN
Based in Sao Paulo, DJ and producer founder of About Disco Records and casting of Mareh Music.
His mixes essences from the Jazz, Soul, Funk, Brazilian Boogies, Afrobeat, Disco to House.
Around the world, Rafael played at some gigs through in several countries like: USA, México, Colombia, France, Italy, Germany, Sweden, Greece, Switzerland, Austria, Denmark and some others. Played at important cities for the music like Detroit, Chicago, Los Angeles, New York, Medellin, Bogotá, Paris, Berlin, Milan, Stockholm, Copenhagen, Madrid. Passed by some greatest clubs like the legendary Eighteenth Street Lounge in Washington D.C, the roof of Manhattan Le Bain in NYC, The Rooftop at The Standard in Los Angeles, Marble Bar in the motorcity Detroit, Salon Amador in Medellin, Rhodésia Histórico in Querétaro, Gitano in Tulum, Rollover Milano at Apollo Club in Milan and Culture Box in Copenhagen.
In Brazil played at nightclubs like D-Edge in São Paulo, Club Vibe in Curitiba and was a resident DJ at Don't Tell Mama localized in the center of South America in Cuiabá, Brazil. Also play at Mareh's parties and festivals like Babel, Festival Marisco and Mareh NYE.
Along with the About Disco Records have been supported from some of the biggest names in the scene such as: Greg Wilson, Danny Krivit, Horse Meat Disco, Eli Escobar, Frank Booker, Alkalino, Bill Brewster, Erol Alkan, Miguel Migs, JKriv, Faze Action, Max Essa, Ray Mang, Dicky Trisco, Eddie C, Pillow Talk, stated their support.

2022-05-02

2022-05-02

2022-05-02

2022-05-02

2022-05-02

2022-05-02

2022-05-02

2022-02-11

2022-02-11

2022-02-11