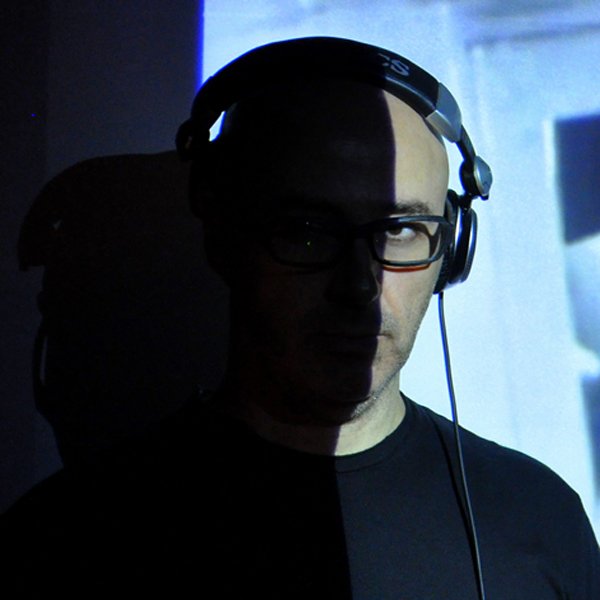 Artist
I-ROBOTS
I-Robots aka Gianluca Pandullo" began his d.j. career in the early 80s playing the various genres of "Black Music" that included Funk, Disco, and African Rhythms, with a personal interest in Krautrock, Cosmic & Electronic Music and these roots that actually are still evident in his Techno and House Music oriented selections.
Over the years he has promoted many musical styles; he has played d.j. sets that included the rhythms of Soul, Jazz, Funk and Latin, as well as everything that has derived from them... I-Robots is also an avid collector and trader of vinyl.
His skills and experience in every musical environment allow him to create a truly original and alternative d.j. set, with influences that find inspiration in the various styles of House & Techno Music, incorporating traces of "Freestyle", Electro, Deep, Ethnic, Jazzy & Dub; all of it meshes perfectly with his innate ability to read the crowd and create an instant mood.
Since 2008 his independent records label project Opilec Music is conceived with a 'No Sound is Too Taboo' ethos genuinely insightful music experience and a testament to his creative work...

2019-08-12

2019-07-29

2019-07-29

No Longer
I-Robots Reconstruction Take II

(8:08)
2019-07-22

2019-07-22

No Longer
I-Robots Instrumental Reconstruction Take II

(8:07)
2019-07-22

2018-11-12

2018-09-03

2018-09-03
2018-08-03