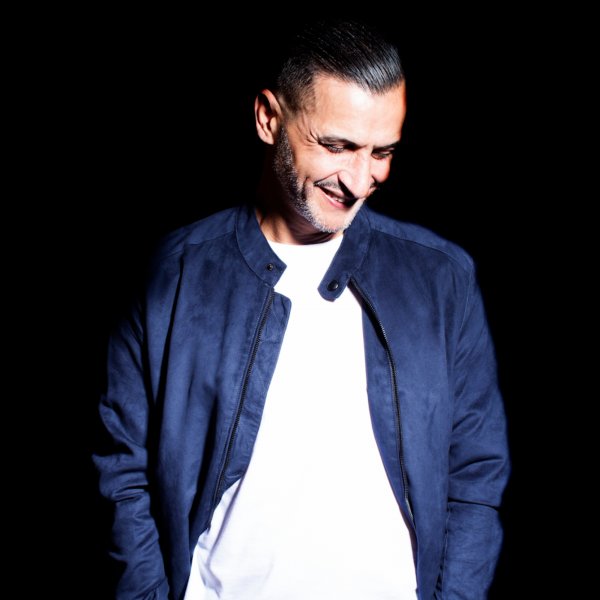 Artist
MARIO MARQUES
With a career span of more than 30 years, Lisbon native Mario Marques has been inspired by the sounds of Disco, Funk,
R&B, Jazz and Soul which are the main ingredients of the music played, produced and written by him.

With an enviable track record, Mario Marques has played the world over and shared the limelight with some of his most respected peers
like: Frankie Knuckles, Erick Morillo, David Morales, Tony Humphries and Louie Vega to name but a few.

In 2013, Mario founded the Afrisoul Records imprint, which has since become a regular outlet for his music
and the music of many other talented producers.

Keeping a tight studio schedule, Mario has worked with vocal talents and musicians such as Mi Casa, Michelle Weeks, Anduze, Walter Ananaz, CT Martin, Nicole Mitchell, Troy Denari, Latasha Jordan, Kim Beacham and Jazmina. You can find his work released on labels like: Quantize Recordings, Soulstice Music, Purple Music, Funktastica, Cult Note, Kazukuta Records.

2023-07-28

2023-05-26

2023-05-26

2023-05-26

2023-04-14

2022-05-27

2022-05-27

2022-04-04

2021-09-17

2021-09-17